Scalability, Simplicity & Experience
A SaaS platform that automates your customer interactions, scales your support
capabilities and controls your costs.

Teneo has been developed over 20+ years and is used by some of the world's largest enterprises to deliver customer support for millions of people with unprecedented scalability and simplicity.
Scalability at Heart
Teneo is used by enterprise-level organizations that refuse to place a ceiling on their potential expansion. Teneo's technology allows for the exponential growth of customer experience innovations, supporting millions of customer interactions for each of our clients, every day.
Run multiple high-volume solutions concurrently.
Have unlimited use cases across multiple languages and channels.
Avoid downtime, handle peaks with auto-scaling and run millions of interactions per hour.
Spin up, and set multiple solutions live in a single SaaS subscription.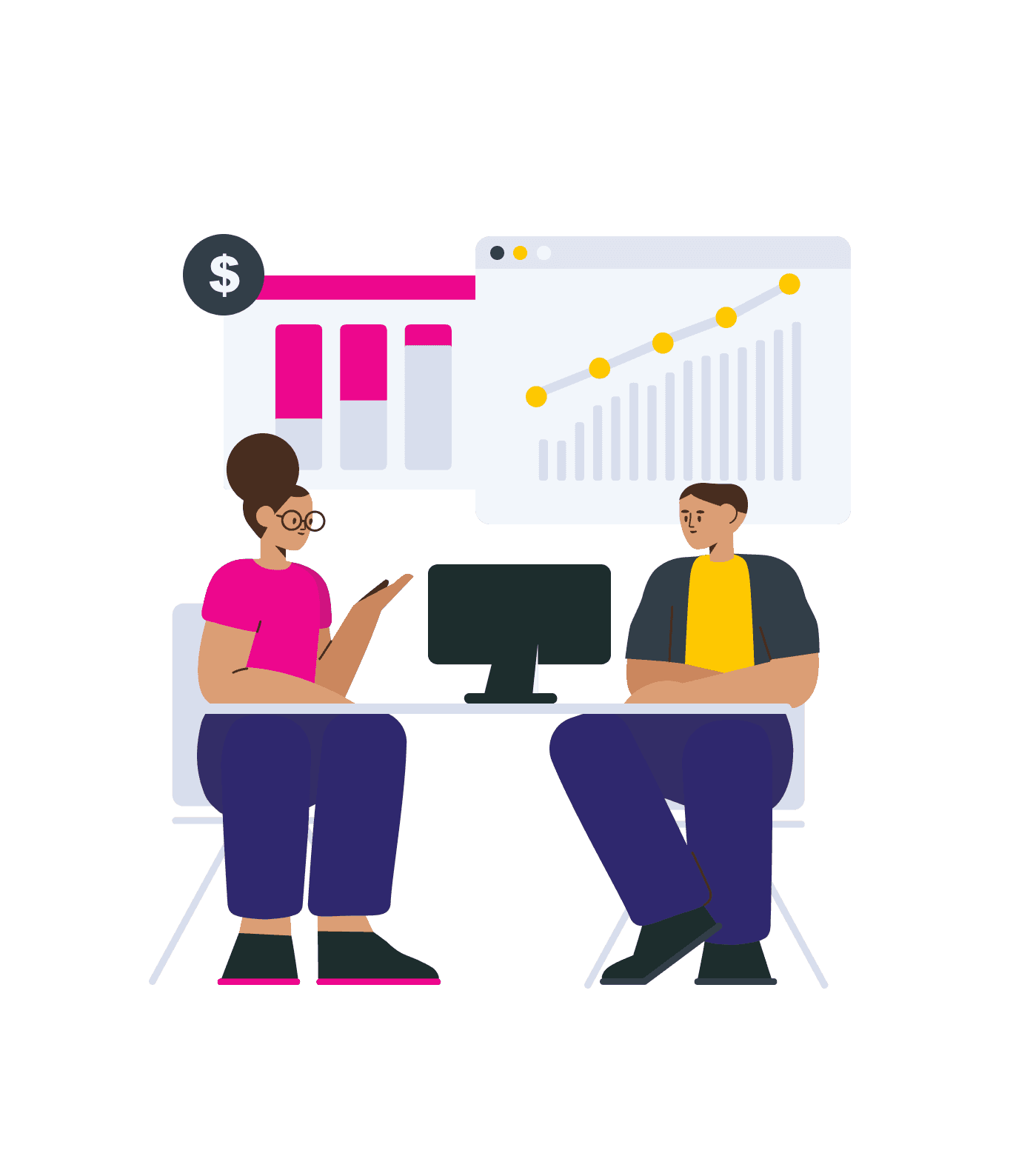 Simply Develop & Operate
Maintaining the same quality of service, as your business and solutions grow, is no simple task. Only the best designed tools can keep costs controlled as customer demand increases.

That's why Teneo is designed to simplify delivering maximum value in the shortest time possible.
Enterprise-level team and collaboration features.
Maintain your production solutions efficiently as well as building and developing new ones.
Purposeful functionality to manage both neat and tidy solutions & large implementations and data sets.
Productivity and security features instantly available.
Experience Matters Most
For 20+ years, Teneo has stood up as an industry-leading development tool for enterprise-grade organizations aiming to develop business-critical customer service solutions. And that has only been possible with the collaboration of our customers.
Features based on feedback from large scale implementations.
Pioneers in the industry with patents to prove it.
Industry-leading Customer Success team.
Proven use of no-code / low-code / pro-code.
The Power of
OpenQuestion
We help high-growth companies like Telefónica, HelloFresh and Swisscom find new opportunities through AI conversations.
Interested to learn what we can do for your business?