CSGi Estimates $39M of Projected ROI for Global Top 5 Tech Company by Implementing OpenQuestion
As one of the top five technology companies in the world, the US-based multinational provides software, consumer electronics and business services to millions of people internationally.
Call Time Savings
OpenQuestion saved agent call time by referring 55% of callers to the web resources.
Fast Implementation
Following a rapid 10-week deployment, the new system was pushed live, with improved instantaneous results.
Call Containment
With OpenQuestion, Call containment averages around 60%, with the potential to improve standing at 75% - 80%.
The Results
OpenQuestions Relieved the Contact Center From the Pressure of Customer Enquiries
$39M
Projected Return on Investment
30%
Reduction of misrouted calls
Following the launch of OpenQuestion, misrouted calls were immediately reduced from 60 to 30 percent, a figure that continues to shrink as the system is optimized. The solution also helped the company to improve live agent metrics: Average Handle Time decreased by two minutes per call, reducing operational costs and getting customers to a faster resolution.

Customer friction that comes with multiple transfers was also reduced. OpenQuestion collected information from customers related to their issues and presented it to the live agents, minimizing the need for customers to repeat themselves. Now, call containment averages around 60%, with the potential to improve standing at 75%- 80%. That, combined with an increase in self-service, is driving a projected $39 million ROI.

The company is taking advantage of OpenQuestion's scalability to
expand it into another proof of concept, a solution that services
the company's high-priority commercial customers for one of their
flagship products. Ultimately, the sophisticated interaction delivers what customers come to expect from the global technology company, embodying their state of-the-art identity.

"These metrics are extremely significant and far exceeded my
expectations," remarked the company's senior director for contact
center technology. Another leader called OpenQuestion: "a great
advancement in our experiences.
Download this Case Study
Leave us your information below to receive the PDF version of this success story and we will send it to you shortly by email.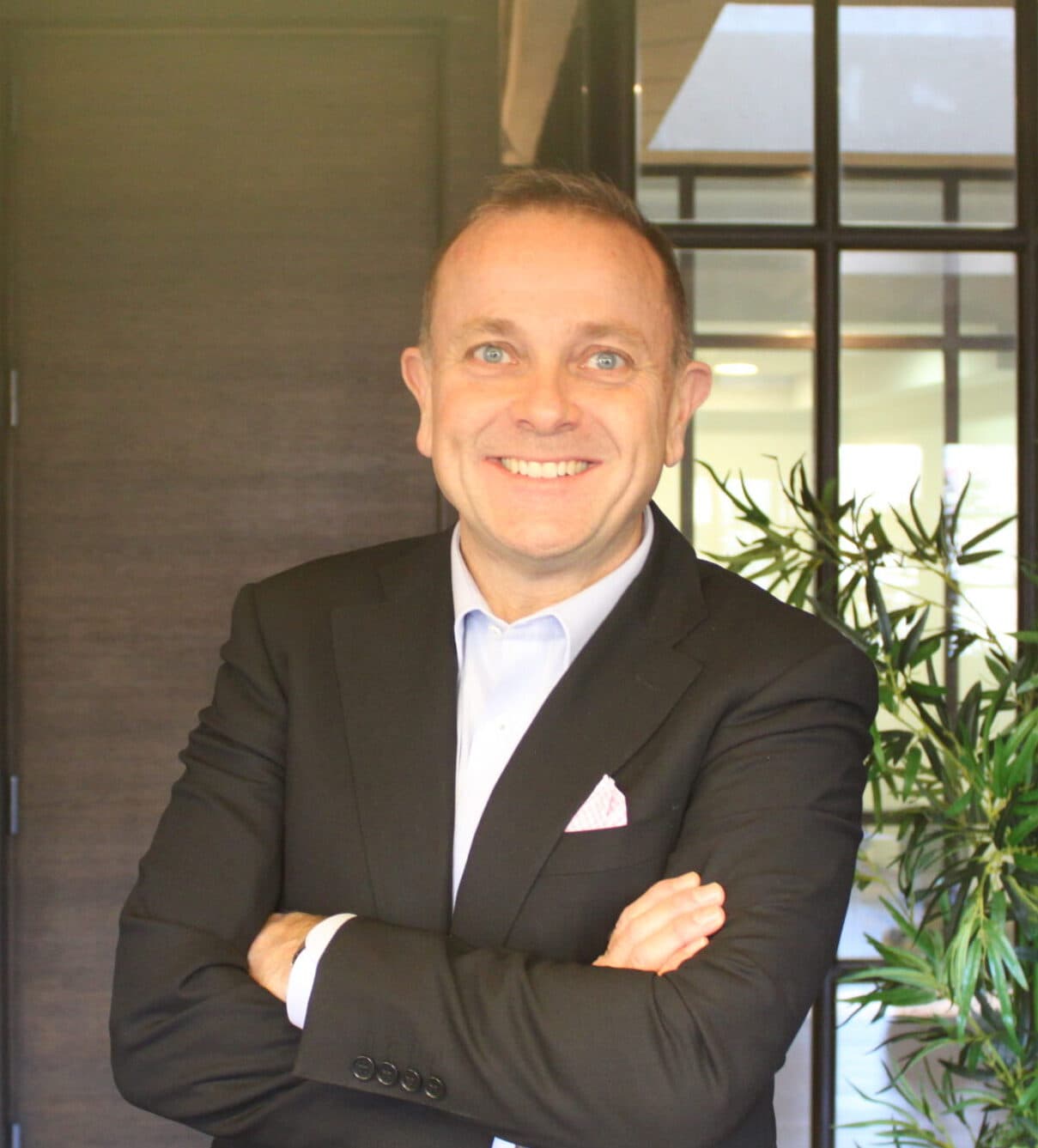 The client's decision to select Teneo.ai is a strong proof point that we deliver the best-in-class capabilities.
Per Ottosson
CEO, Teneo.ai
The Challenge
Struggling with a problematic system that consistently routed inbound tech support calls to the wrong agent and failed to understand the intent of customers, one of the world's largest technology organizations faced a significant issue with its automated voice system.
Operational costs of the company's contact centers were increasing while customers also became frustrated with long wait times and failures to find resolutions.

The implementation of the company's first solution was supposed to improve CX and reduce costs, yet it did the complete opposite. The system placed a significant drain on resources as efforts to resolve core issues took as long as seven months to address. Considering the organization's internationally acclaimed reputation as a technology leader, the experience that customers were having proved to be unacceptable.

As a result, a new technology was sought to wipe the slate clean and deliver upon the standards that the company demanded of its customer service. The company offers mobile and fixed network services for private and business customers as well as innovative digital solutions based on infrastructure and the analysis of mobile data.
The Solution
For the tech giant, the decision of which new technology to invest it was critical. It could not afford to make the same mistake twice by selecting a product that caused more problems than it solved. The decision to adopt OpenQuestion from Teneo.ai proved to be the perfect solution to all the tech-giant's problems.
Following a rapid 10-week deployment process, the brand new system was pushed live, with improved results instantaneously recorded.

Once the company was routing 100% of its flagship product calls through OpenQuestion, they saw agent transfer rates drop from 37% to under 10%. OpenQuestion also saved agent call time by referring 55% of callers to the web resources. Leaders in the company's contact center were ecstatic to see these results.
The Power of OpenQuestion
We help high-growth companies like Telefónica, HelloFresh and Swisscom find new opportunities with our technology.

Interested to learn what we can do for your business?