The Power
of our Partners
Take advantage of our strong partner network and boost your digital contact center with OpenQuestion. Combine our partners' proven expertise in implementing solutions with the strength and flexibility of our platform. Get your solution up and running in 60 days.
REAL BUSINESS USE CASES. REAL RESULTS.
No Expertise? No Problem!
We'll Find the Perfect Partner to Help You Build
Learn more about what some of our partners have achieved with their clients by implementing OpenQuestion.
CSGi Delivers Major CX Improvements for Millions of Customers in US Tech Company
CSGi provide business support systems, software, and services to the telecommunication industry. With the implementation of OpenQuestion, CSGi transformed completely their clients' contact center operations by replacing failing keypad navigation.
30% reduction in misrouted calls
2-minute reduction in AHT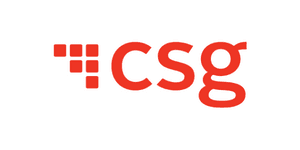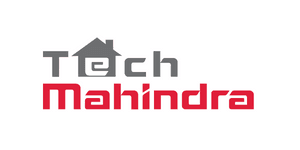 TechMahindra's Helps Telefónica Handle Over 1 Million Customer Interactions with OpenQuestion
TechMahindra offers innovative and customer-centric IT services across 90 countries. Their implementation of OpenQuestion for Telefónica Germany has led a transformation from contact center chaos to industry-leading standard.
6% increase in IVR resolution rate
1M monthly calls handled by OpenQuestion
Meet the experts. They'd love to help you.
Say Hi to our Partner Network!
We're partnering with some of the largest technology companies in the world to enhance contact centers around the globe, but if you can't find any of your preferred partners below, contact us to find out how we can work together.
Our Partners are Building the Future of Customer Service
We invests our heart and soul to improve and develop our SaaS product Teneo. This ensures that Teneo remains the most powerful enterprise tool help you boost customer experience in your contact center.
As we focus on our product, we rely on our robust partner network to ultimately deliver incredible solutions built on Teneo.

Check out what our partners have been up to by clicking in the content below.
Want to Become a Partner?
Let's Talk!
We are constantly looking for visionary businesses that understand the true potential of this technology and want to provide their clients with top innovative technology. If you want to find out more, fill the form below.