About Us
Teneo.ai is a brand from the company Artificial Solutions which is publicly traded on Nasdaq First North. Teneo is at the forefront of Generative AI and Large Language Models (LLM) technology, including GPT, which allows us to deliver superior customer service solutions. 
 
 Our mission is to revolutionize the IVR experience, replacing outdated keypad navigation with intuitive, AI-powered conversations. To find information about Artificial-Solutions see this link. 
Our Mission
Our mission is to empower every organization on the planet to provide outstanding customer experiences for their clients. We remove existing barriers between customers and their deserved service. We connect the world by connecting humans and machines. Life is too short to wait for service.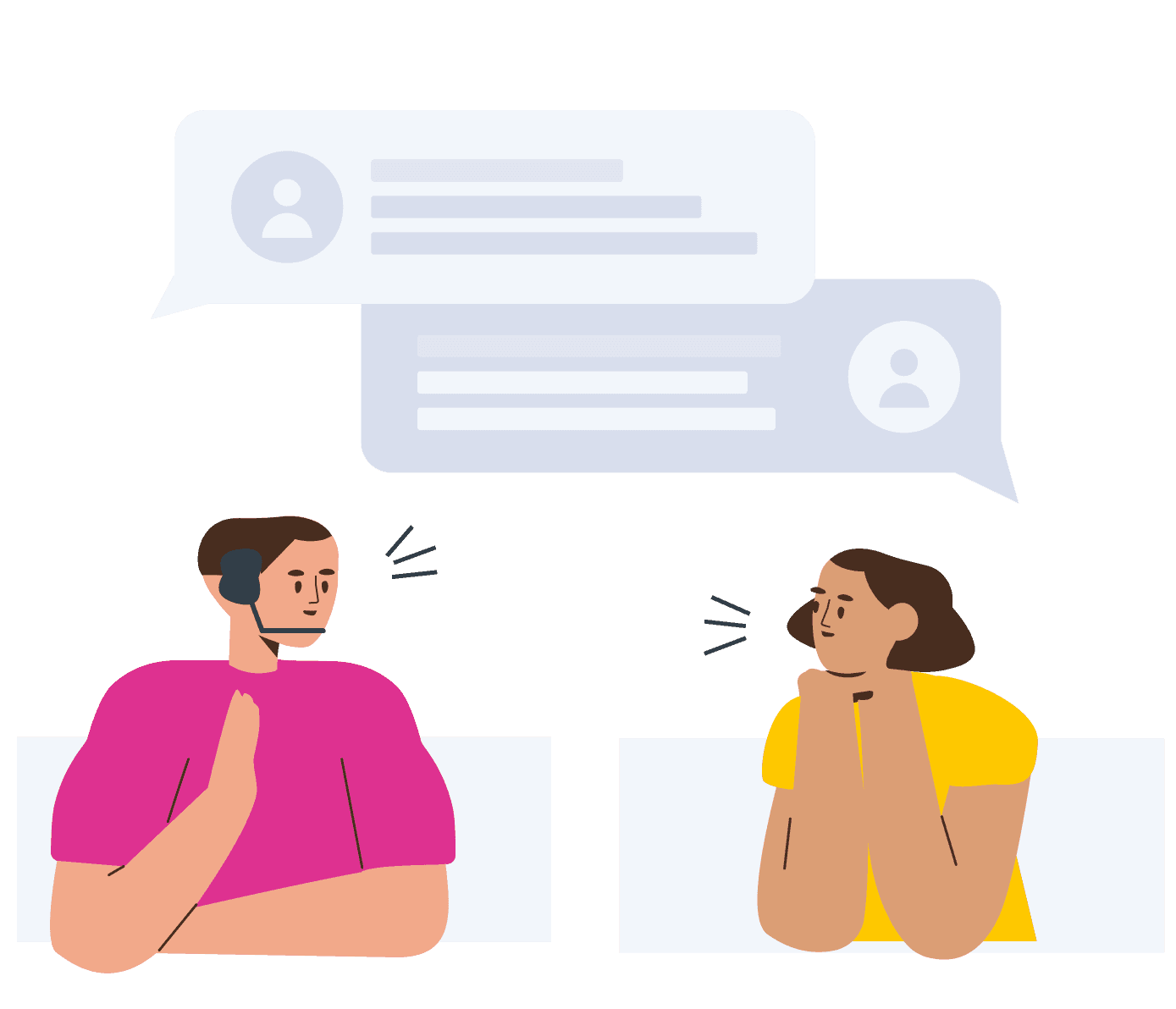 Our Work
Our work has been trusted by hundreds of enterprises and some of the largest technology enterprise organizations on the planet, including Amazon, Apple, Baidu, Google, Microsoft, Nuance, and IBM who all have made forward citations of our pioneering patents, confirming Teneo as a leading product to build transformative customer experiences.
Our Diversity Manifesto
Artificial Solutions is committed to improving diversity and equity throughout its organization as its team and business continue to develop and grow.
The Power of OpenQuestion
We help high-growth companies like Telefónica, HelloFresh, Škoda and Swisscom find new opportunities through AI conversations.
Interested to learn what we can do for your business?