Connect your customers with the right agent, every time
Add Conversational Automated Support to Google Cloud
Enable your Contact Center to decrease call misrouting and reduce costs through natural language automation.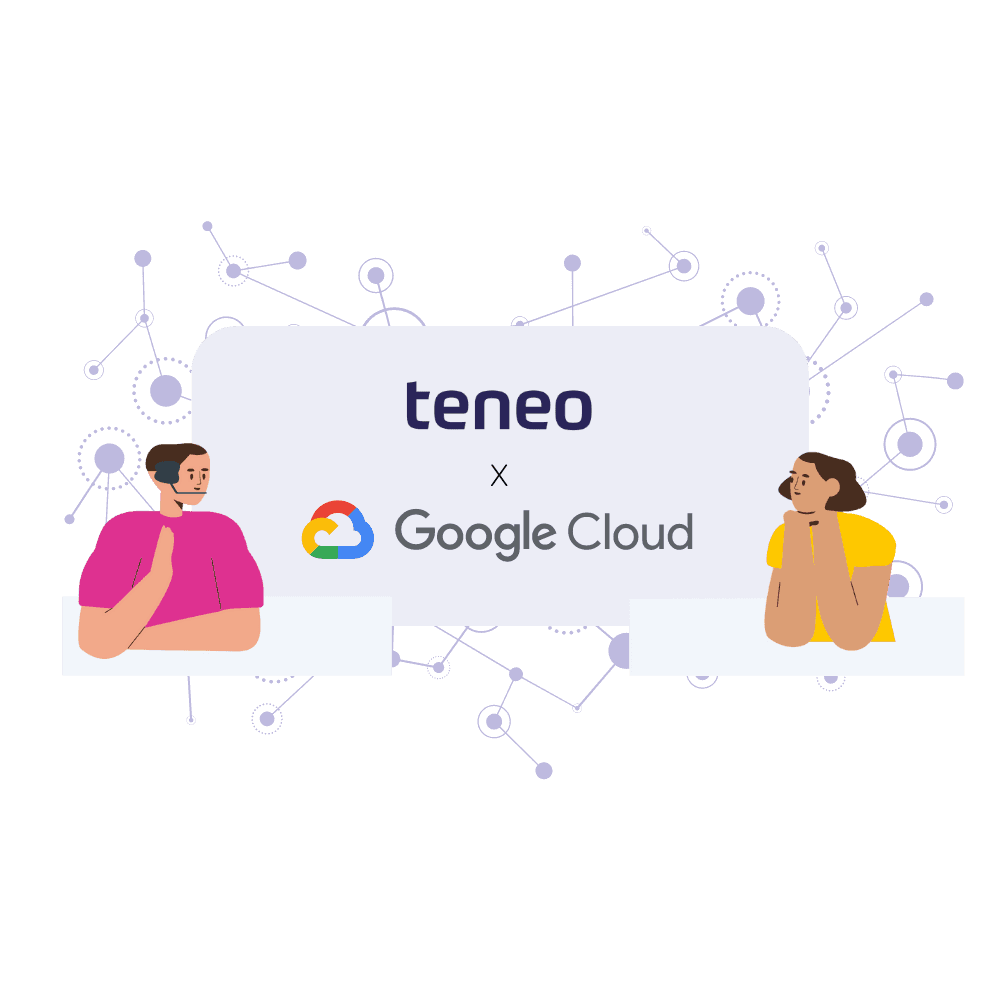 why settle for 'good' when you can have 'extrordinary'
Combine The Power of Google Ecosystem with +20 years of Conversational AI Experience
OpenQuestion allows organizations to replace traditional phone touch pad-based and outdated voice-based menus with conversational routing and automation. Built on the award-winning SaaS-platform Teneo, the solution supports 86 languages and dialects and seamlessly integrates with the Google Cloud ecosystem, allowing customers to boost their current ecosystem (Google Cloud Speech-to-Text, Text-to-Speech and DialogFlow) and enhance the support experience offered by their Contact Center.

OpenQuestion includes its own Voice Gateway to connect traditional telephony directly to Google Cloud. By combining them, companies will be able to:
Route customers to the right queue, using Conversational automation
Provide agents with relevant info already disclosed though the conversation with the solution, so they can provide better and faster service
Get better visibility on the reasons why customers are calling your contact center
Increased automation and ROI of the existing contact center infrastructure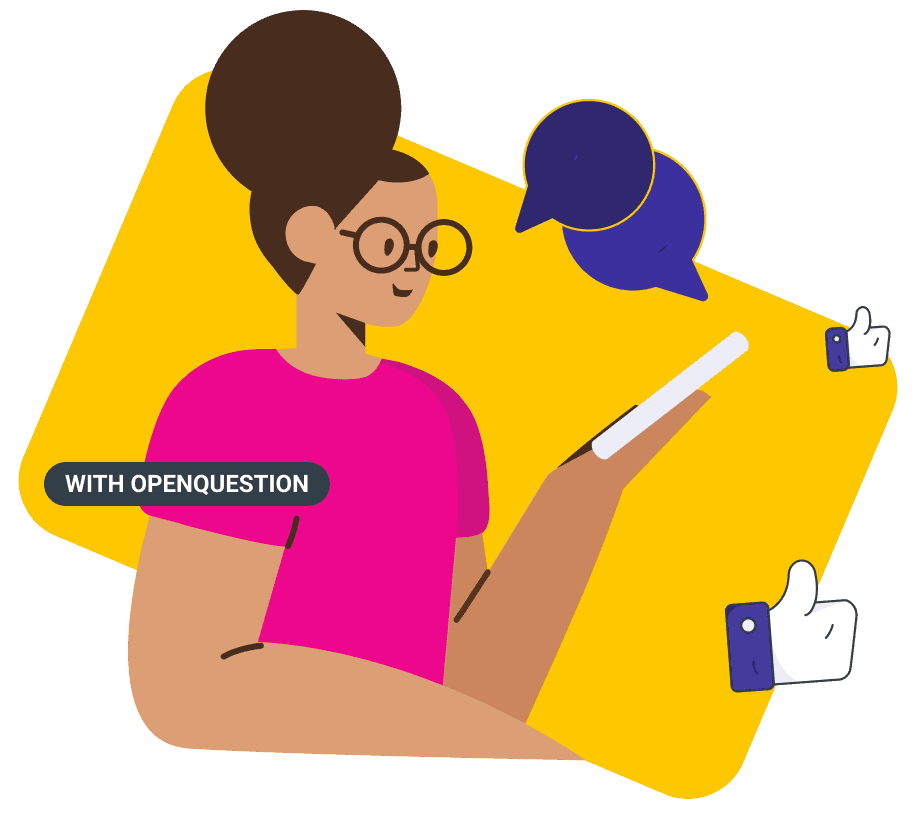 Real Customers.
Real Results.
Enterprises and Integrators have delivered unmatched customer experience in record time using Teneo and OpenQuestion.
Openquestion: Feature-rich, out of the box
Help Your Agents Serve Your Customers Better
Pre-built flows for direct routing and conversational clarification when users don't provide sufficient information
FAQ and common situation handling such as empty inputs, nonsense, user-requested repetition, and very long inputs
Callback functionality, sentiment analysis and summarization before handover to the agent
Machine Learning, Large Language Models (LLM) and a patented TLML
Impacts key contact center KPIs by increasing NPS scores and automation while reducing misroutes, redials and transfers between agents
See Real Results With the Power of OpenQuestion
We help high-growth companies like Telefónica, HelloFresh, Škoda and Swisscom find new opportunities through AI conversations.
Interested to learn what we can do for your business?