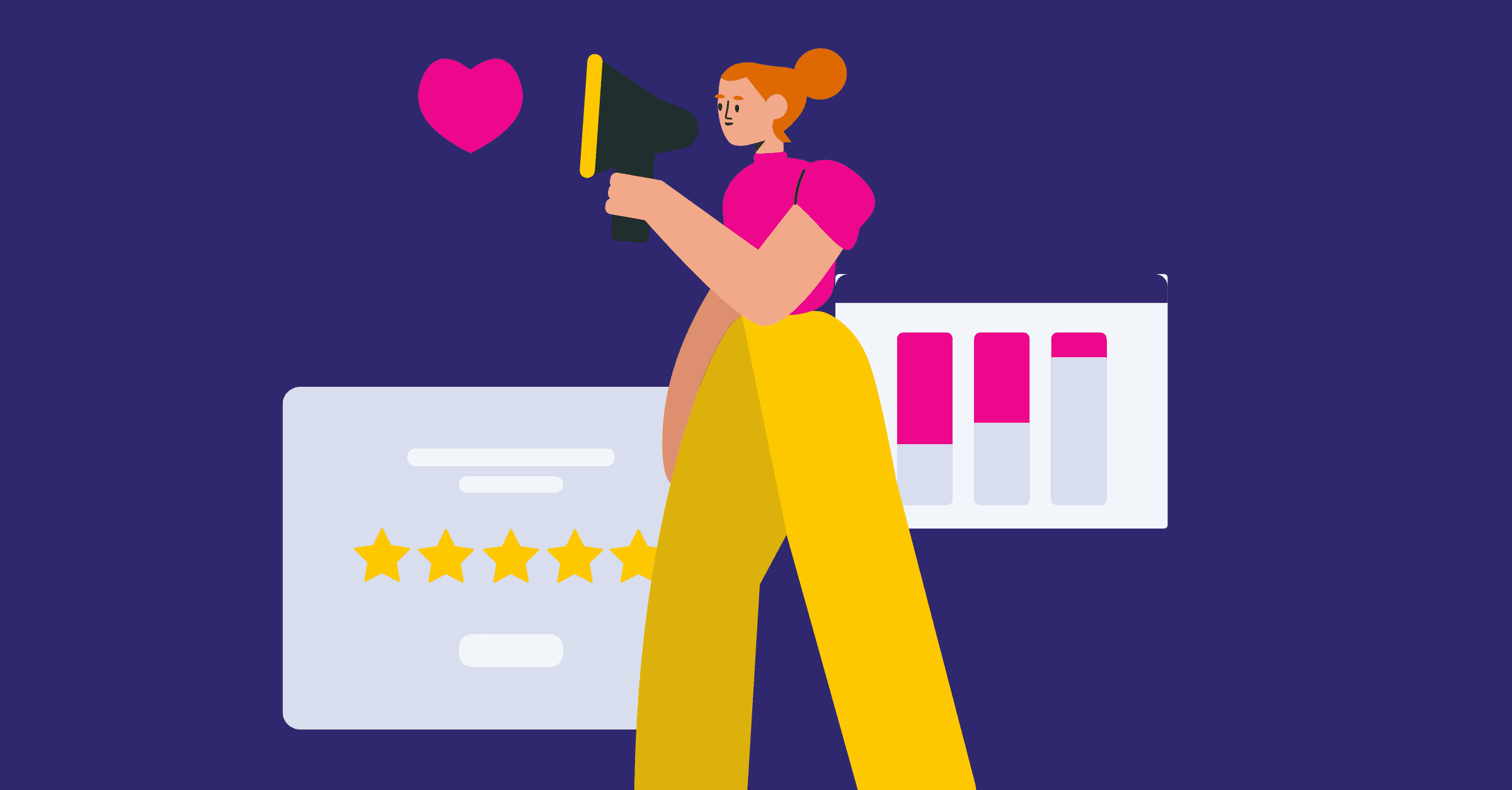 When lockdowns and work-from-home became the norm for most people in 2020, can you recall how many times you tried to engage with a business or government office, only to be put on hold for a while because support teams everywhere were overwhelmed by the unexpected avalanche of calls?
Experiencing a pandemic has changed us as customers forever. It disrupted and transformed the way people expect to interact with organizations, demanding 24/7 accessibility and support across channels. From medical support, rescheduling holidays to obtaining emergency loans, call centers have been at the center of it all. In a time that heavily influenced consumer loyalty, slow responses, high attrition rates, call volumes and delays meant organizations faced a huge loss in brand confidence.
Contact Centers today are facing challenges born out of the pandemic, that continue to impact operations and customer satisfaction in three major areas:
Supporting the Customer: call centers are still experiencing long wait times and are having difficulty keeping up with the demand, which increases negative customer feedback.
Digital transitions: the rapid pace of digitalization has left contact centers with disjointed self-services experiences and fragmented operations that were implemented in a rush.
Reactive operations: rising costs to serve, regulatory changes, staff shortages – contact centers leaders are having to manage new strategic challenges while keeping up with unprecedented rise in customer contact demands resulting in reactive management.
But not everything is bad news; thanks to technologies such as Conversational AI, the future is bright but complicated. Legacy systems, staffing and costs are hampering change but, if implemented right, Conversational AI (CAI) can bring solutions to the challenges previously mentioned and offer quantifiable results to contact centers such as better NPS and cost savings.
We suggest that companies take a holistic approach to their omnichannel support and use CAI to enhance those channels that make sense to automate. This is explained in the graphic below:
The impact that these will have on customers' satisfaction will increase proportionally to the complexity of the use case and the maturity of the enterprise. See how in the graph below:
If you want to learn more about this topic, Teneo.ai and CGI hosted a webinar about "The Future of Contact Centers: Digitalizing using Conversational AI". Adam Kobeissi (CGI), Chidi Akurunwa (CGI) and Mykola Sochynskyi (Teneo.ai) talked about how, with advances in Process Automation and Machine Learning, the answer lies in using Open Question to provide human-like experiences with meaningful outcomes.
Click below to watch the full webinar on-demand and learn how Open Question is changing the way contact centers operate.