Serve Your Customers With OpenQuestion
Our SaaS-based solution OpenQuestion transforms the Call Center experience for millions of people.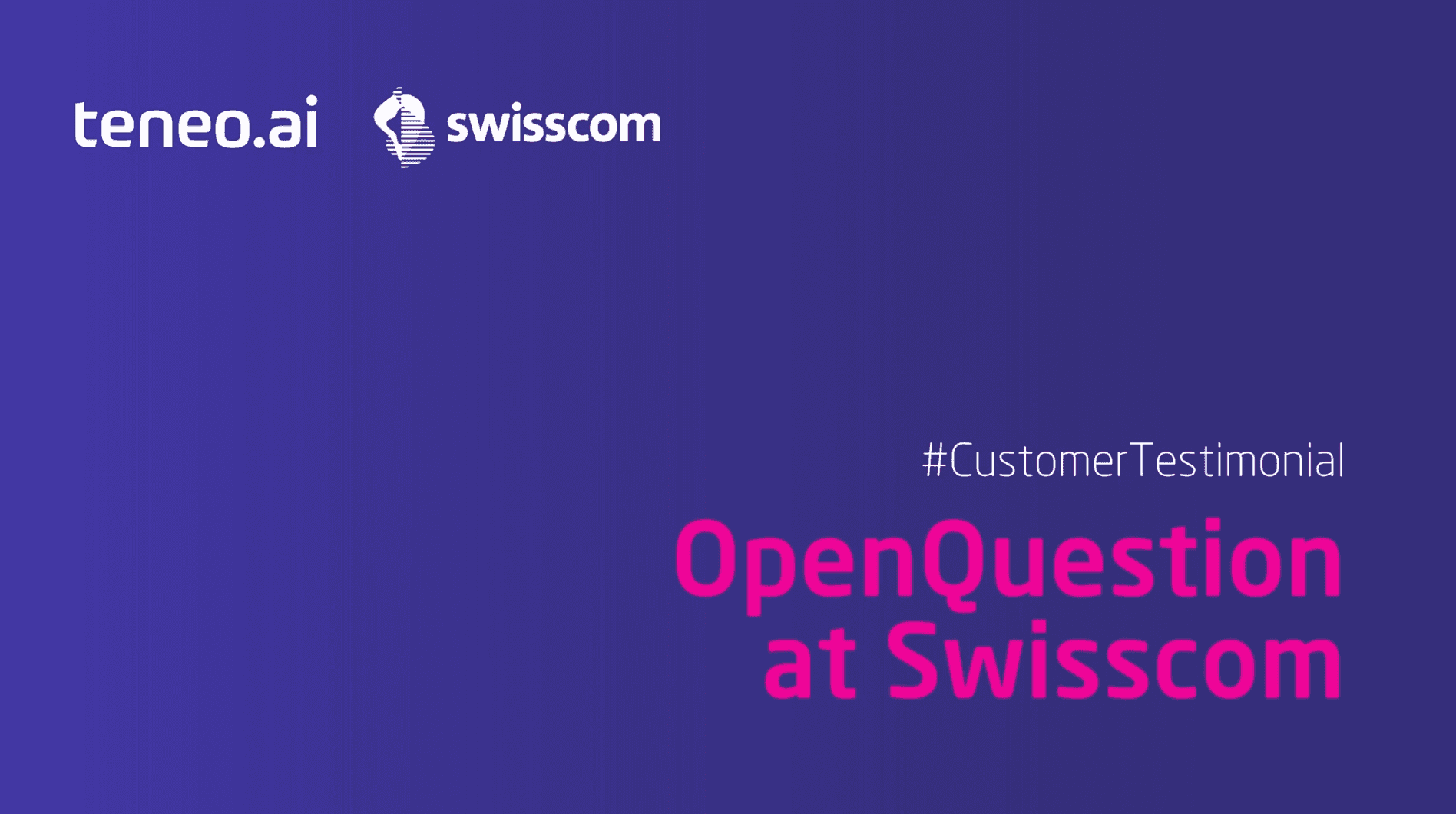 Loading...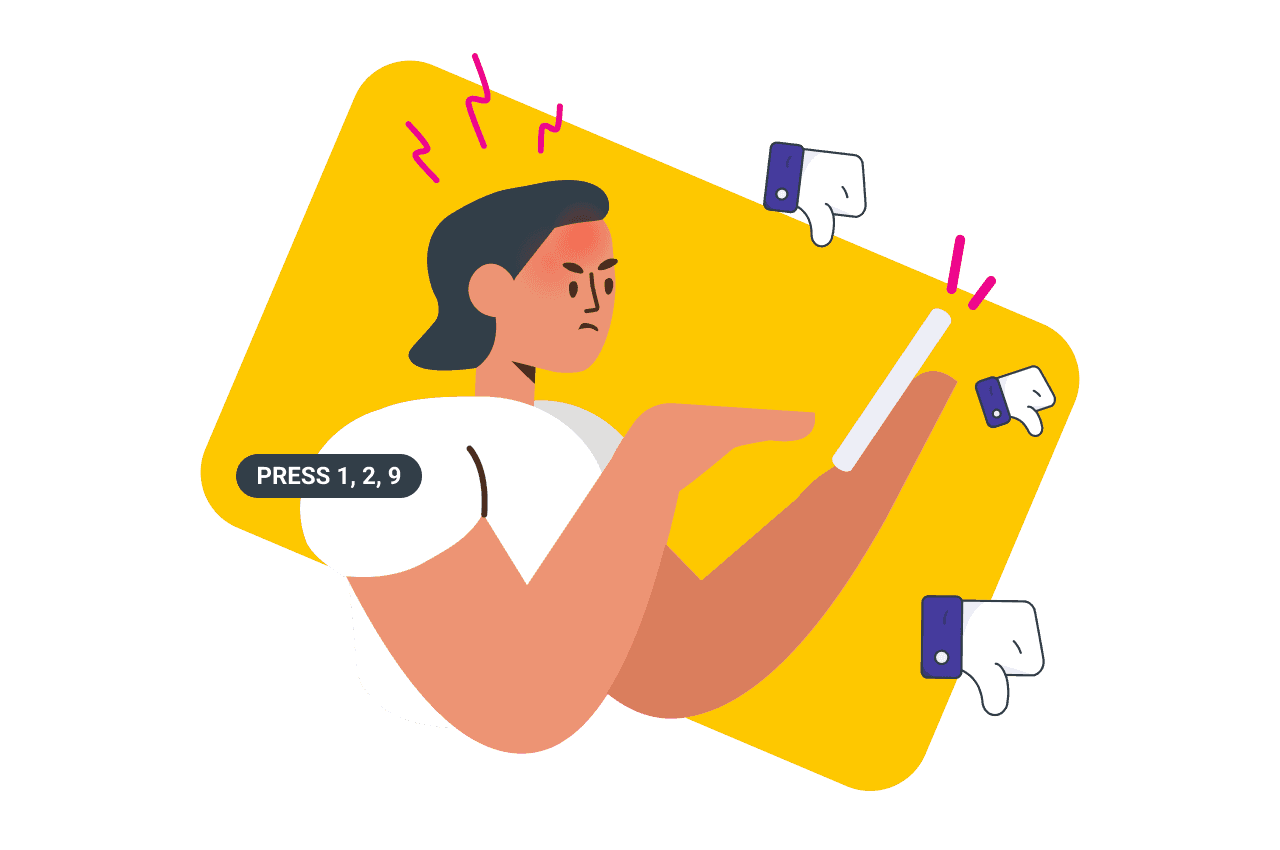 A Short Story of Keypad Pain…
We've all been there, needing to call customer support...

Greeted by a long recording that instructs you to listen carefully, and to select the right number on your phone...

You listen and try to decide which number to press – but you've already forgotten the options...

You redial & pick the least-bad option, only to find a whole new set of choices...
Your Pain Ends Here...
OpenQuestion changes everything.

Our clients provide millions of customers with a service every day that makes phoning customer service a positive experience - they just let the customers specify what they need help with.

Plug OpenQuestion into your contact center & instantly connect your customers with the right person, every time.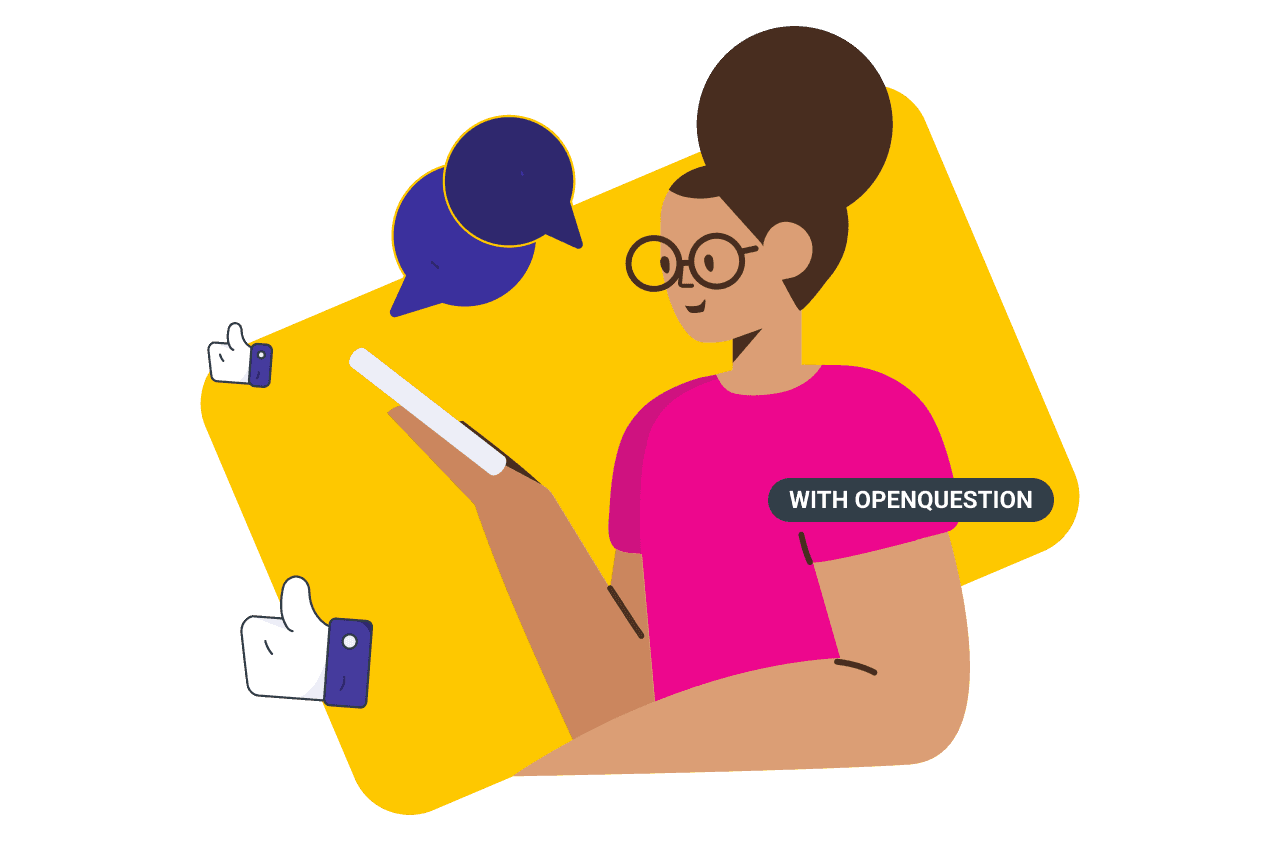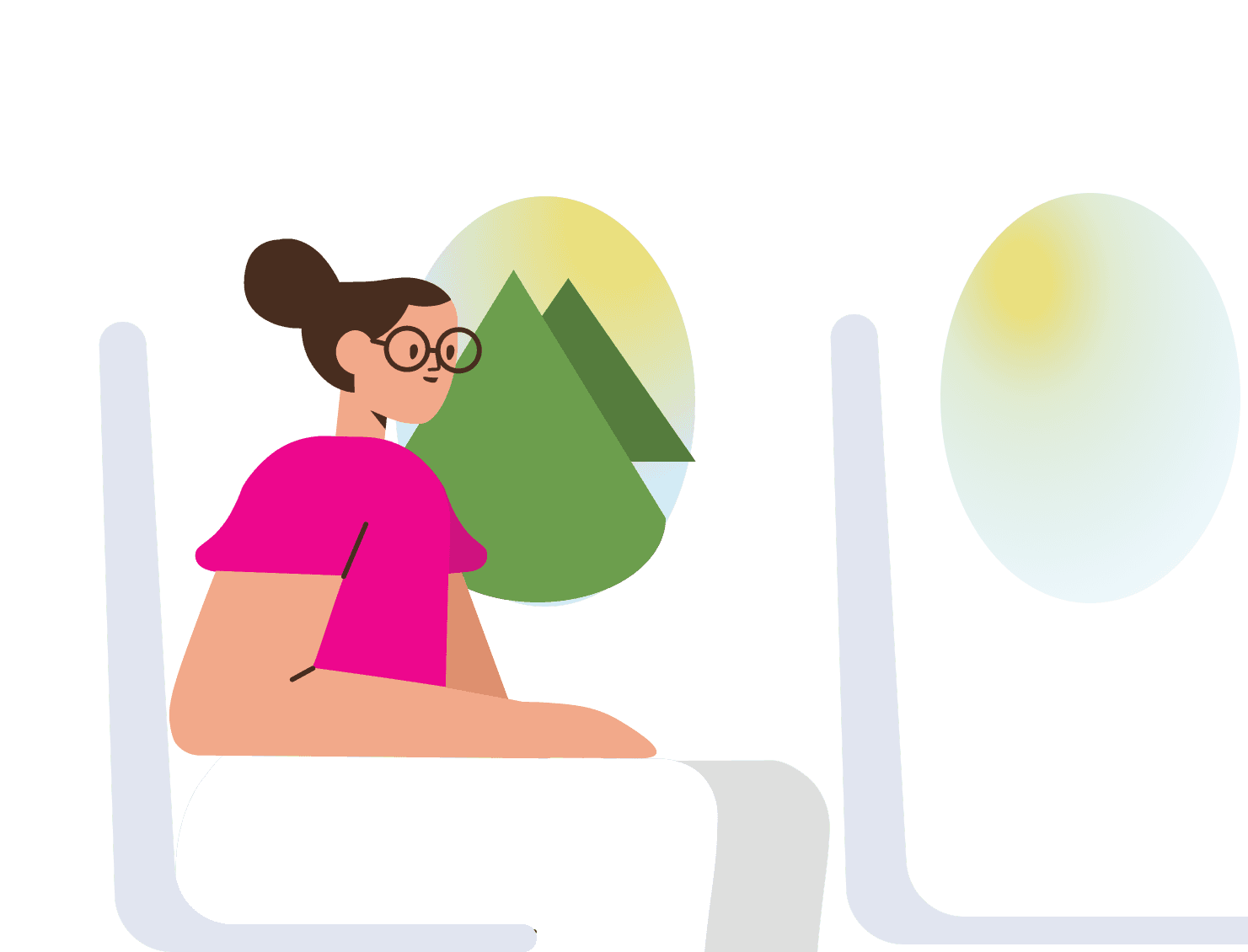 90 Days to Implement
Implement OpenQuestion in 90 days with our proven ready-to-use project package from successful implementations.
Quickly acquire recommended team setup, business and technical checklists, a predictable resource allocation and a full ready-to-use set-by-step plan.
Our Customer Success team will ensure sure your implementation runs smoothly every step of the way.
We'll stay connected during the entire engagement, and after the initial implementation, we'll make sure you leverage as much value as possible, future-proof your choice and get the best ROI.
Feature-Rich, Out of the Box
OpenQuestion is a SaaS-based feature rich solution that's ready to go out-of-the box. Just configure and deploy. A new way of greeting and serving your customers is just around the corner.
All the engineering of OpenQuestion already is done for you. Simply deploy the solution to redefine engagement with your customers by phone.
Easily enable features like Customer Feedback, Authentication and Callback.
OpenQuestion runs on Teneo, a guaranteed future-proof choice for your contact center.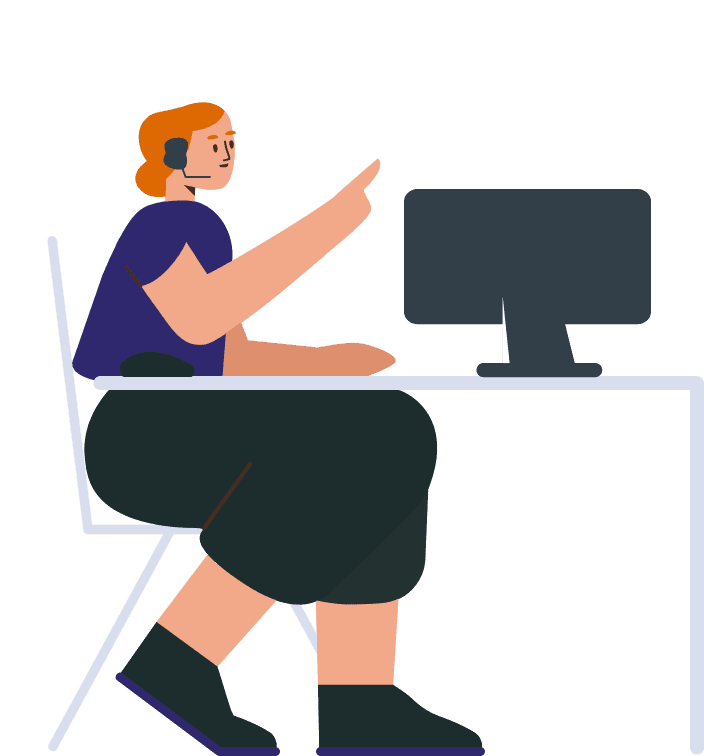 Connect to your Existing Contact Center Stack
Connect OpenQuestion with your Contact Center platform.
Whether you run your Contact Center platform in the cloud or on-premise, there is a straightforward path to connect OpenQuestion.
Two standard architectures for integration: Native or via SIP-integration.
Example of Contact Center platforms OpenQuestion supports: Genesys, Avaya, Nice, Five9, Amazon Connect, and Cisco.
The Power of OpenQuestion
We help high-growth companies like Telefónica, HelloFresh and Swisscom find new opportunities through AI conversations.
Interested to learn what we can do for your business?