It's Time for Change!
The days of robotic keypad navigation are over... Enjoy a faster and more welcoming experience with OpenQuestion.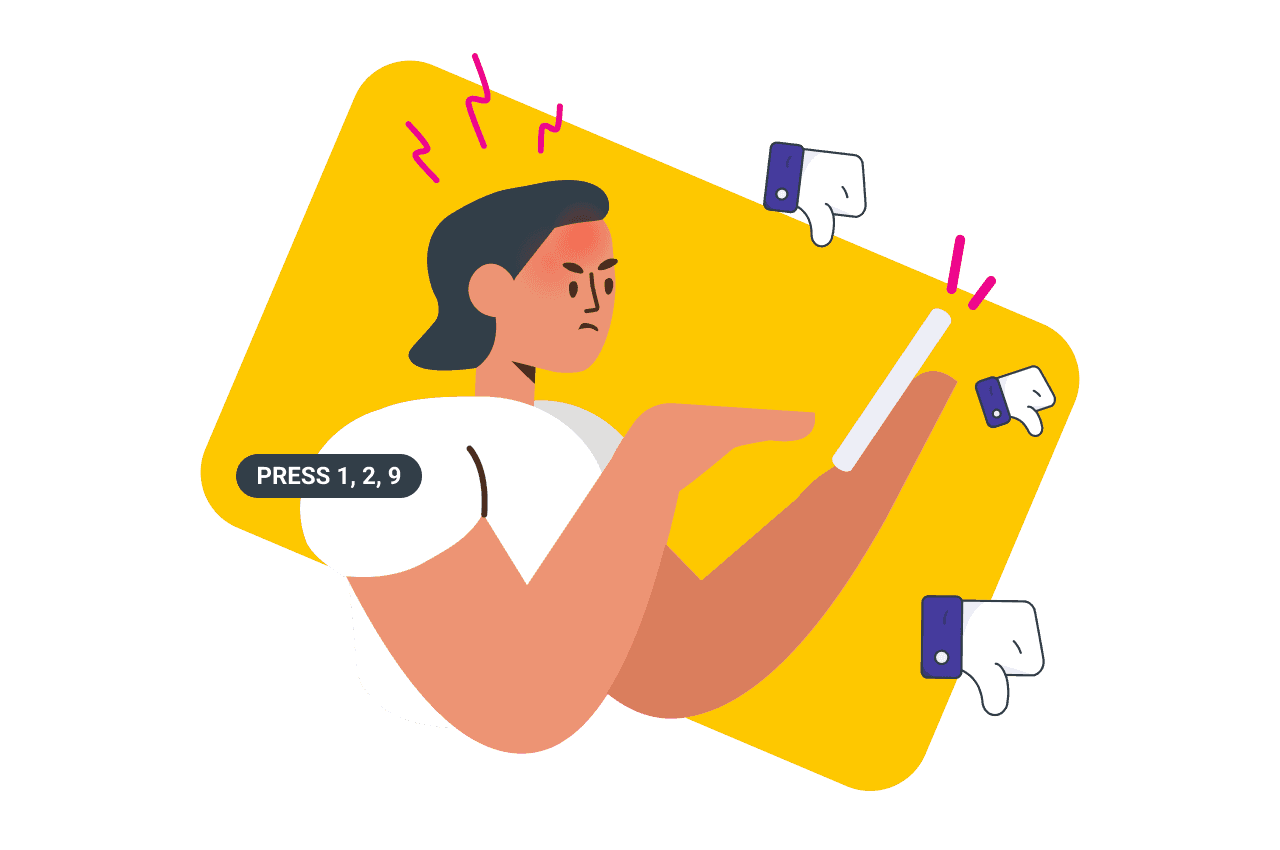 We All Share the Pain of
Press 1, 2, 3
The frustration of calling an airline, an internet provider or a bank forcing us to press 1, press 2, 9... At the end of the robotic instructions, who can remember which number to press? And if you do, will you even get connected to get service?
With OpenQuestion, you end the Keypad Nightmare!
Enjoy a welcoming experience and interact with a solution that will connect you to the right person, every time.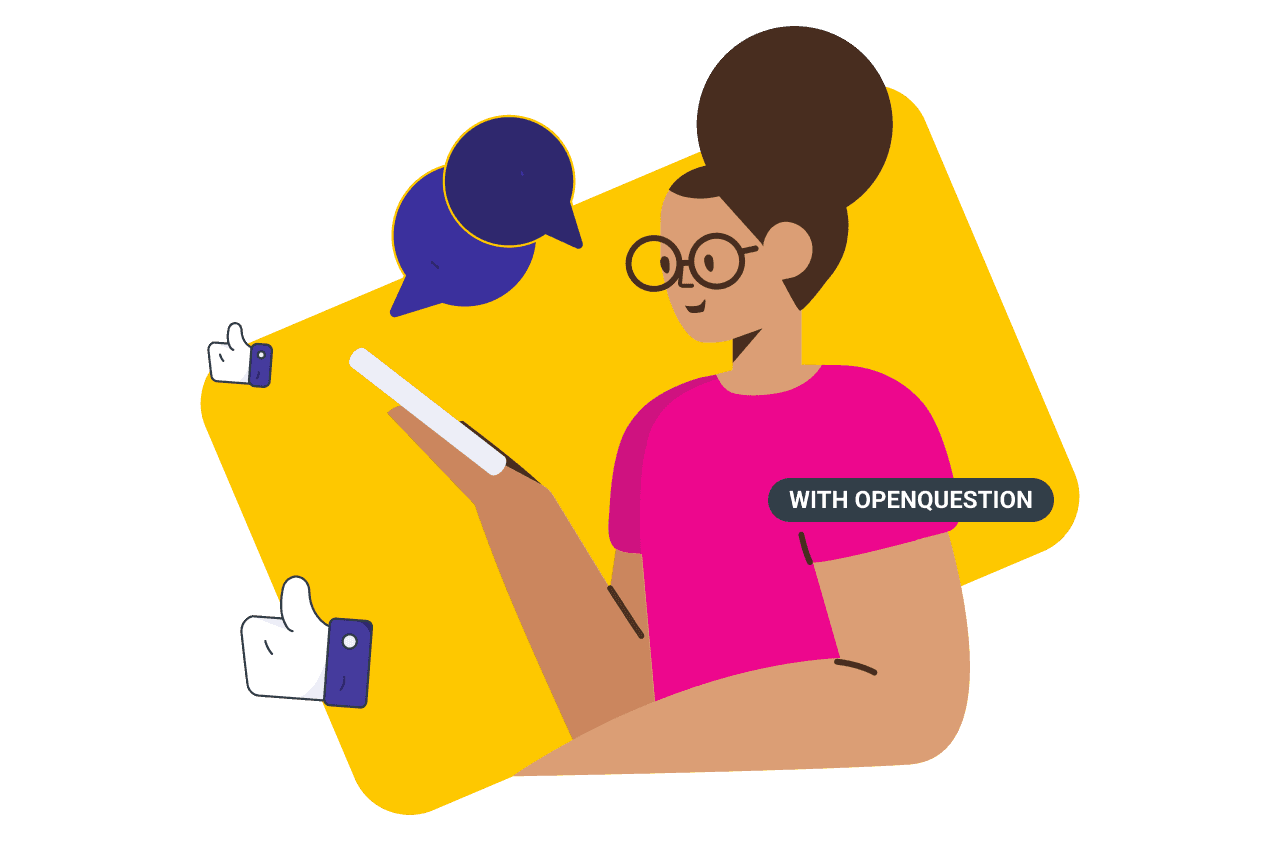 From Pain to Gain
Research proves that keypad menus cause frustration,
OpenQuestion ends customer pain.
35%
Push any button
to get to a human
42%
Customers are irritated before even speaking with an agent
50%
Companies believe their Call Center tech stack is a barrier

8%
Call workload reduction in Contact Centers
90%
Reduces call misrouting
90 Days
To run full traffic through OpenQuestion & achieve value
100%
Integrated with all commonly used tech stacks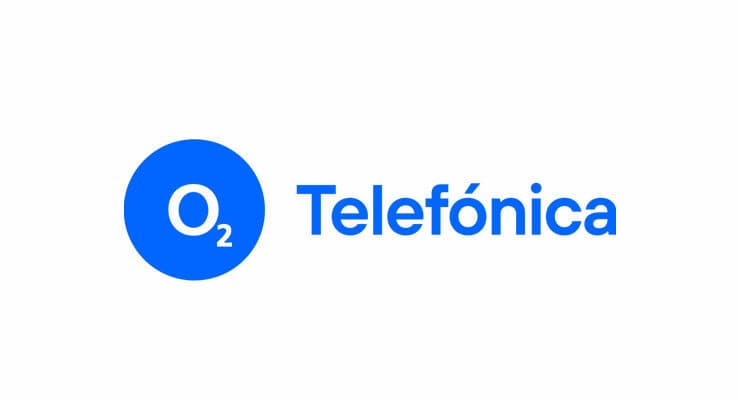 Telefónica sets new Industry Standards for Customer Service
Customers throughout Germany had major issues when calling Telefónica and struggled to deal with keypad navigation. Until OpenQuestion was implemented and everything changed...
6% increase in call to resolution
1 million phone calls/month
How Swisscom is Achieving Major Growth with Teneo
With OpenQuestion, Swisscom instantly created customer satisfaction. Read about Europe's largest Contact Center transformation project.
21% increase correct transfers
+18 points increase in tNPS
100% call load in 3 weeks
9 million calls per year in 4 languages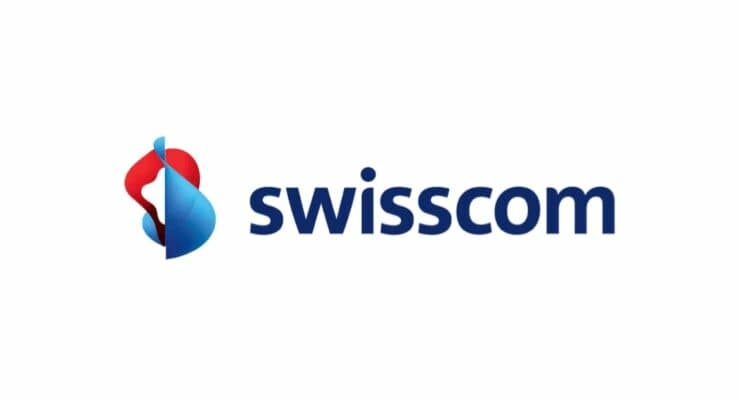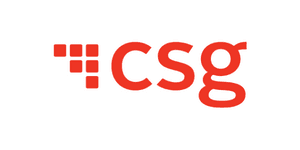 CSGi Estimates $39M of Projected ROI for Client after Implementing OpenQuestion
Top 3 global software giant project $39M in ROI by replacing keypad navigation with OpenQuestion for millions of customers.
30% reduction in misrouted calls
2-minute reduction in Average Handling Time
Replaced failing keypad navigation
How Swisscom Serves Customers with OpenQuestion
Swisscom migrated 100% of its call load within three days of launching OpenQuestion, improving transfer rates by 21% & increasing the Net Promoter Score.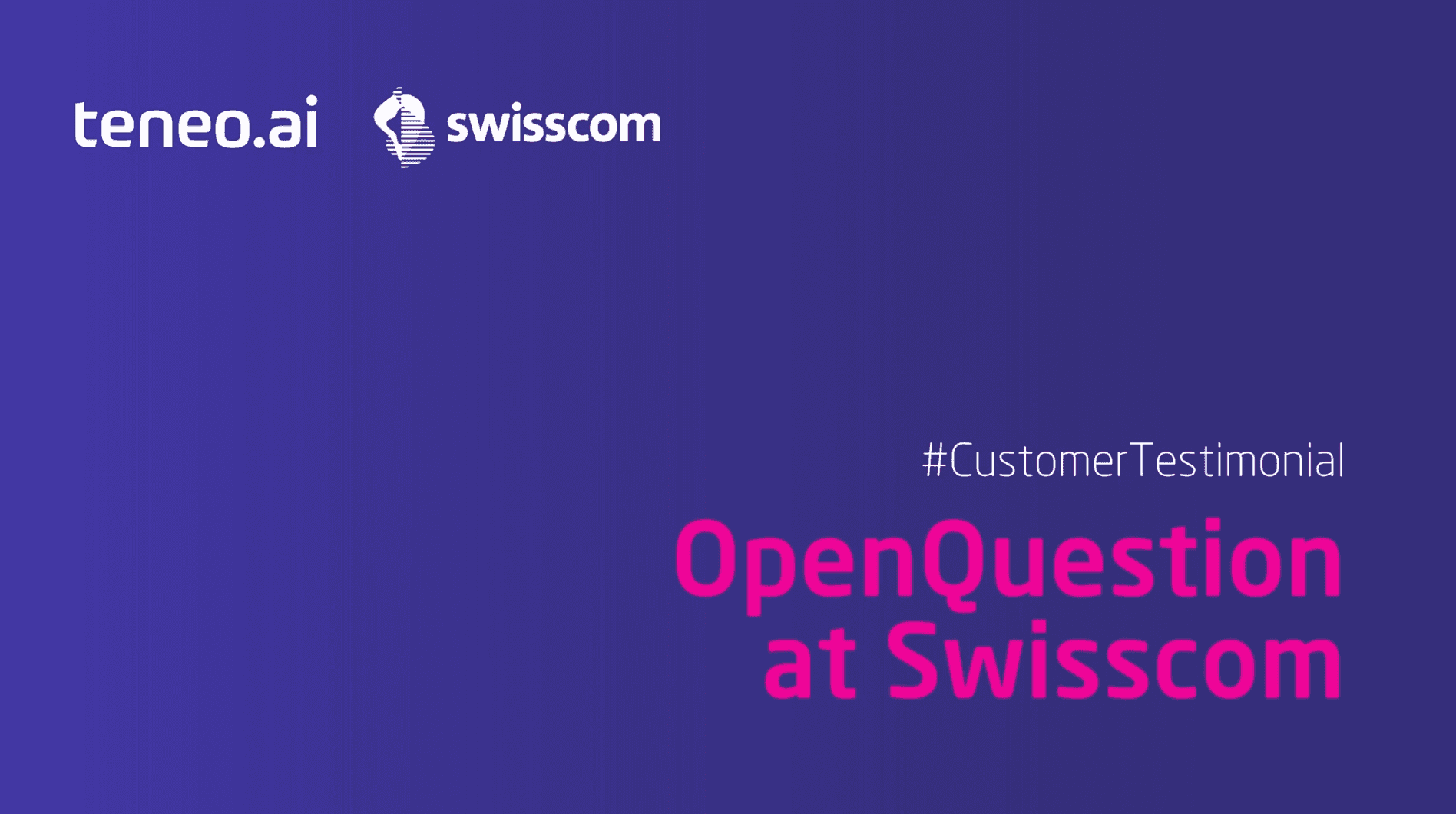 Loading...
The Power of OpenQuestion
We help high-growth companies like Telefónica, HelloFresh and Swisscom find new opportunities with our technology.

Interested to learn what we can do for your business?