Rapid Deployment
OpenQuestion is a cutting-edge IVR plug-in designed for rapid deployment, empowering your contact center with a clear path to success in less than 60 days.

Embark on your journey with a comprehensive project package, expert guidance from our Customer Success team, and a streamlined process to seamlessly integrate OpenQuestion into your contact center.
Step One: Streamlined Configuration and Preparation 
Effortlessly connect OpenQuestion to your Contact Center using our step-by-step tutorials and invaluable guidance from our seasoned Customer Success team.

Leverage your own data and integrations to create a customized and engaging customer experience tailored to your specific requirements.
Step 2: Intelligent Training and Adaptation
Train OpenQuestion on your customer service catalog and real telephone call data, allowing it to learn from customer interactions with your products and services.

With no limits on training data volume, the sky's the limit for optimization and enhancement.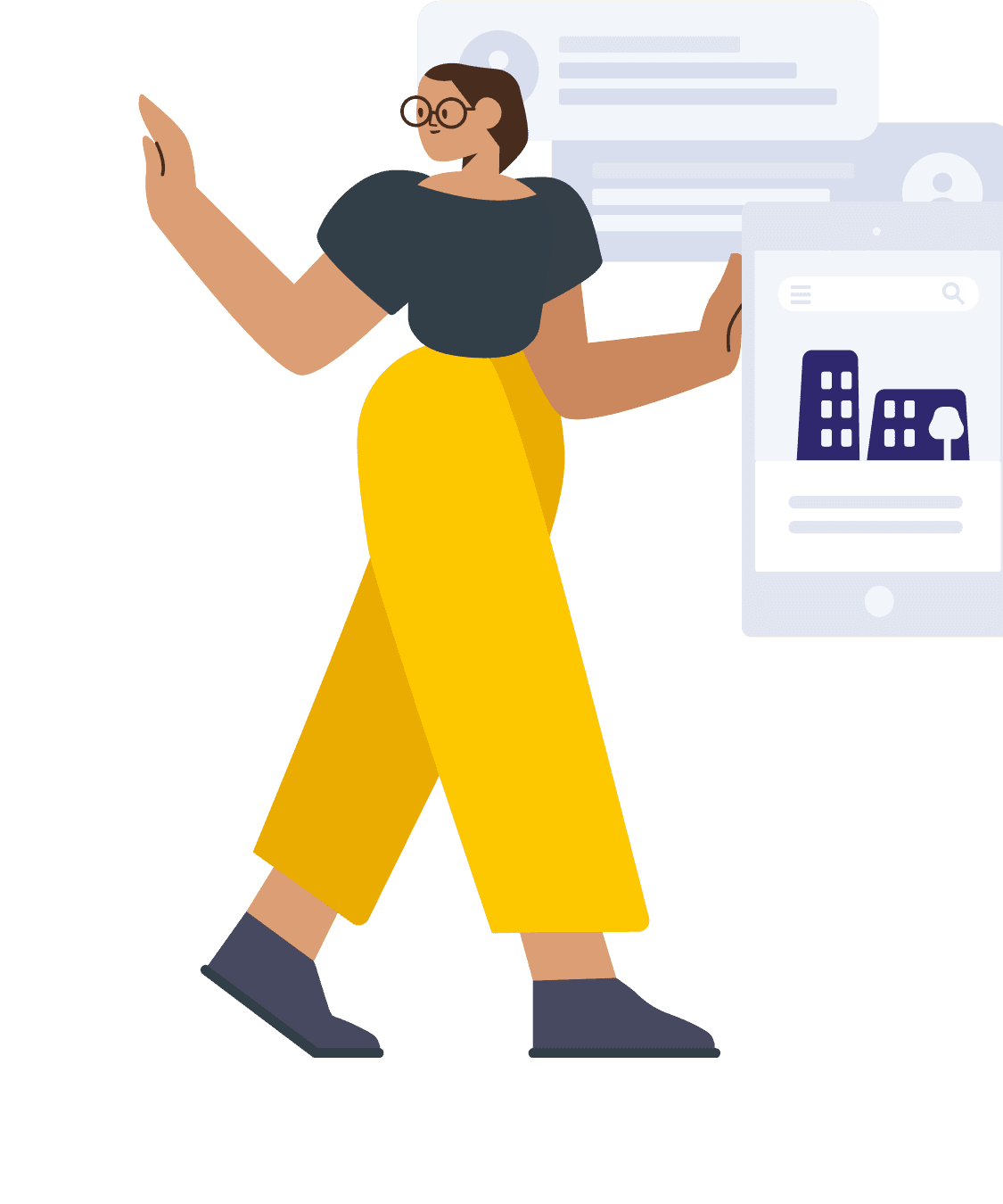 Step 3: Seamless Go-Live and Ongoing Optimization 
Activate OpenQuestion to handle real customer calls and efficiently connect them to the right agent queues.

Continuously monitor performance and leverage pre-built dashboards and data analytics for ongoing improvements, ensuring your contact center maintains a competitive edge.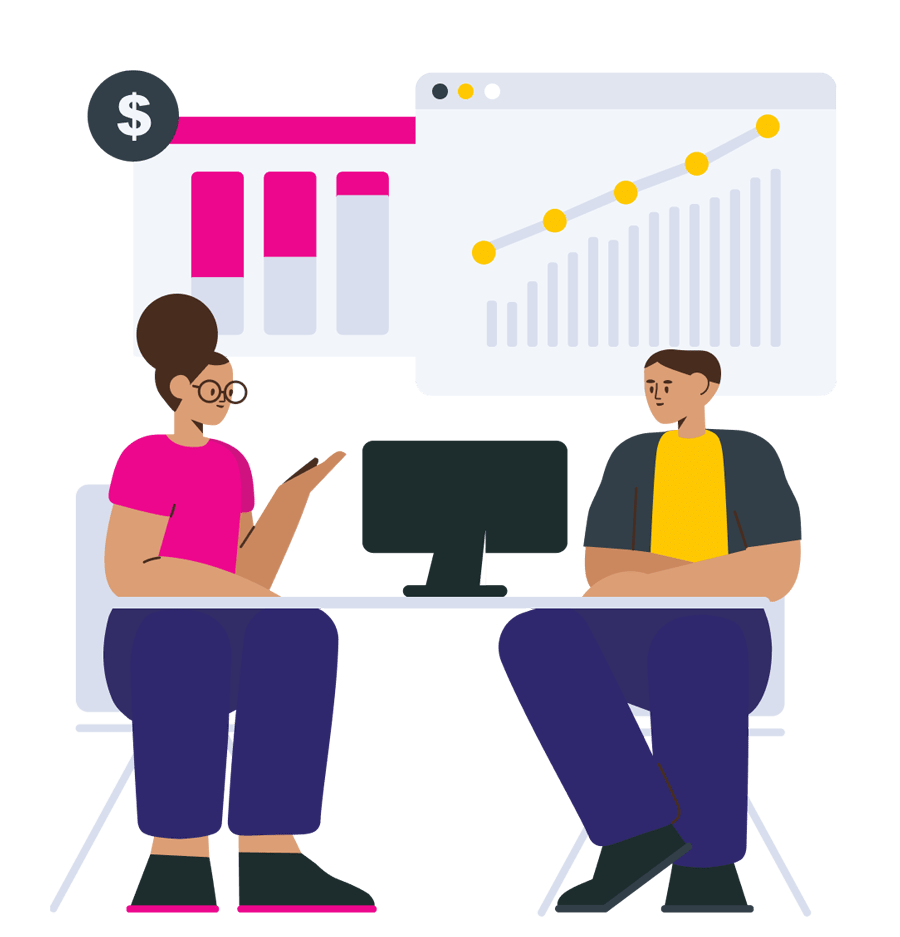 What are the Benefits?
Experience the advantages of OpenQuestion's 60 Days to Value program:
Efficient Implementation Assets: Kickstart your project with our proven team setup recommendations, comprehensive business and technical checklists, predictable resource allocation, and a ready-to-use implementation plan. 
Using OpenQuestion to correctly route inbound calls rapidly repays your investment and begins generating significant savings.  Just one of our customers already using OpenQuestion is realizing savings in excess of €3 million per year.  Improve your customers satisfaction while reducing misrouted calls and their associated costs in just 60 days.
Dedicated Customer Success Support:
Benefit from the expertise of a devoted Customer Success Manager who will guide you through every step of your journey, ensuring you maximize your investment and drive tangible results.
Continuous Improvement and Growth:
Optimize OpenQuestion's performance using data-driven analytics and insights from real customer interactions, fostering continuous improvements and delivering lasting value to your contact center.