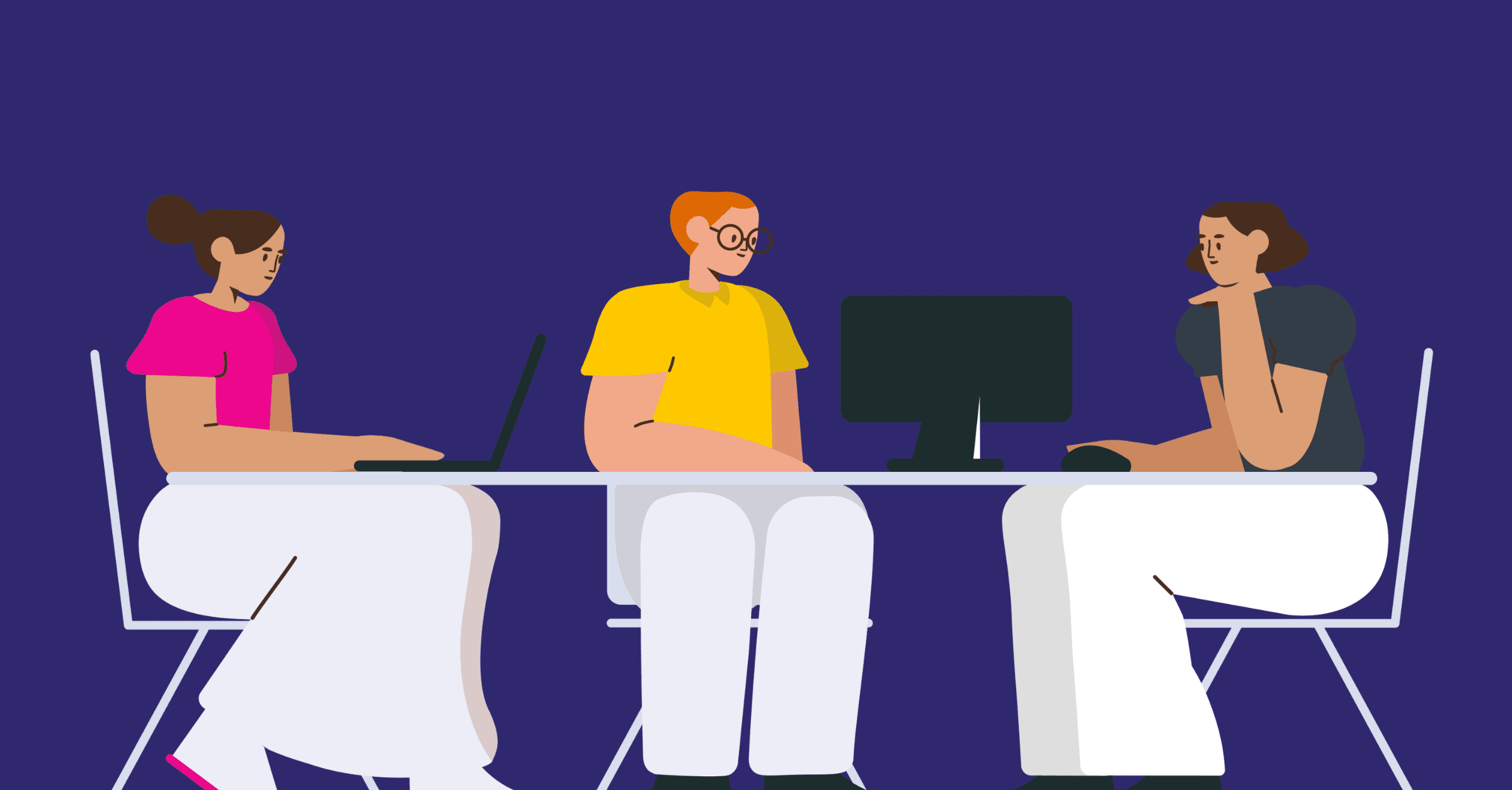 Contact Centers are under more pressure than ever as challenges continue to impact telecommunication organizations due to rising customer expectations and an increase in the complexity and range of difficulties call center agents face in 2023.
The long-term impact of the COVID-19 pandemic can be seen across international contact centers, as recruitment and staffing issues have only been exacerbated by the global shutdown, as highlighted by 'The Great Resignation'. This has increased the pressure on enterprise-level organizations operating in the telco sector in various ways, as both staff retention and recruitment has been made more difficult than ever.
Customer experience (CX) has always represented somewhat of a battleground for the telco industry, but this has taken on even greater importance as consumer behavior and attitudes have transformed so radically over the past two years.
As a result, the adoption of conversational AI (CAI) has been prioritized by forward-thinking organizations that understand the impact that such technology can have for reducing Average Handling Times (AHT), increases in Net Promotor Scores (NPS), conversion rates, transfer quotas and automation.
A growing number of use cases, such as that of Swisscom, can now be seen across the telecom sector, demonstrating the dramatic improvements that CAI can have on CX. However, few distinctive use cases have been built around Employee Experience (EX) in the industry, highlighting the importance of creating greater balance between customer and employee satisfaction.
Balancing the scales of CX and EX
Typically, customer success teams and product team are situated in head offices and receive large budgets to invest in innovative technology that will help a brand to connect with its target audience and existing customers on a deeper level via digital channels. This is one of the precise reasons a number of telecommunication leaders use the likes of OpenQuestion to build highly complex solutions and deploy them across their contact centers. Customers are able to connect with an intelligent voicebot and have their problems solved in a much faster and efficient manner.
However, EX is yet to hold as much sway when it comes to the use of conversational AI. The benefits are so clear for the customer facing element, the benefits offered to internal employees are often overlooked and use cases are not designed to with employees in mind as a primary beneficiary, however, if they were, the impact could be significant for a large contact centre.
According to Mckinsey:
"Engaged and satisfied call-center employees are; 8.5x more likely to stay than leave within a year, 4x more likely to stay than dissatisfied colleagues, 16x more likely to refer friends to their company and 3.3x more likely to feel extremely empowered to resolve customer issues."
In the same report, the issue of poor EX impacts contact center employees more than any other vertical.
"The levels of satisfaction varied across industries: for example, banking, securities, and financial services had the highest proportion of respondents who reported being extremely satisfied at 52 percent, followed by travel, transport, and logistics at 44 percent and nonhealthcare insurance at 35 percent (which also had the lowest overall percentage of dissatisfied employees). Meanwhile, telecommunications and technology earned the lowest marks, with just 25 percent."
The requirement for the telco industry is clear. Put a stronger focus on EX and the benefits will be felt across an organization.
From the standpoint of conversational AI deployment and implementation, this mean inviting employees and managers into the process of designing conversational flows and processes. Contact center agents and those in direct contact with customers are at the front line of customer engagement and therefore have the best understanding of the most common questions and answers.
By involving a range of employees in a project and connecting a CX and EX team, the outcome is likely to have a bigger impact internally and externally. Furthermore, inviting agents to provide suggestions will provide an opportunity for them to feel more involved in high-level strategic decisions, which plays a key role in employee satisfaction.
"Our research found that a handful of factors—and not just wages or job-related stress—have the greatest influence on employee satisfaction and retention. Accordingly, companies should focus on improving the factors within their control to make employees feel empowered. Several activities such as the frequency and effectiveness of huddles, the duration of training (or nesting), the opportunities for socializing, and intentional supervision have proved effective. Collectively, these activities can be potent tools to foster a sense of belonging among agents and improve agent retention."
For the next-generation contact center operated by an organization in the telco industry, placing a strong focus on EX as well as CX is imperative in order to make the most of technologies they adopt. The full potential of CAI is only realized when applied with both internal and external stakeholders in mind.