Our Diversity Manifesto - Improving Diversity, Inclusion, and Gender Equality in the Workplace
We are committed to improve diversity and equity throughout our organization. Working in partnership with Gavriella Schuster and by utilizing the #BeCOME framework, this manifesto has been designed to clarify and codify our long-term commitment to progressing inclusion and gender equality. 
Working with Champions of Diversity - Gavriella Schuster Leads Artificial Solutions' Diversity Efforts
Gavriella Schuster was announced as the Chairman of Artificial Solutions' Advisory Board in November 2021, in order to lead the organizations diversity efforts while supporting the implementation of the #BeCOME framework. 
She is widely recognized as a champion of gender equality and gender equity across the international technology sector through her work as the co-founder of 'Women in Cloud' and the 'Women in Technology Network', having previously acted as VP of Channel Business for Microsoft. 
I'm delighted to be joining Artificial Solutions as the new Chairwoman of its Advisory Board and to be leading the company's efforts to improve diversity and equity throughout its ecosystem. Our ambition is to lead by example and act as a beacon for the entire industry in order to create a more inclusive and diverse future, together.

- Gavriella Schuster
Our Commitments to
Diversity and Inclusion
Artificial Solutions will apply the following processes to follow the #BeCOME framework and implement it throughout its international ecosystem. 
Advocate and Elevate

Supporting Women's Voices and Success in Our Organization
We're committed to advocating and elevating the voices of women across our organization and we will work to provide educational opportunities and to promote their success at every opportunity. 
Listen to Learn

Continuously Improving Our Understanding of Diversity Issues 
Our team will make time and space to listen and learn from internal and external resources to maintain an understanding of our environment and of new issues that may arise in the future. 
Include Others

Championing Inclusivity Across Our Organization 
Inclusivity is a cornerstone of diversity and acts as a key element of our efforts to champion equity at all levels. Artificial Solutions will continuously work to include each member of our team in new projects and opportunities. 
Build Confidence in Others

Developing Our Team's Confidence and Supporting Our Partners 
Our organization will work to develop and build the confidence of our global team while working to support our partners and those we work with in any capacity. We will encourage each and every individual we work with to take confidence in the work, take confidence in their concerns and take confidence in themselves.
Sponsor Others

Supporting Diversity and Equity Through Sponsorship Opportunities 
Through our work with internal and external partners, Artificial Solutions will explore opportunities to sponsor individuals and groups to support our efforts to improve diversity and equity. 
Our Starting Point on Diversity

Aiming for 50/50 Gender Ratio in Managerial Positions 
Artificial Solutions has achieved a ratio of 38% women in managerial positions, however, our target stands at achieving a 50/50 ratio at the earliest opportunity. 

As we continue to grow as a business, we promise to continue to push for diversity at all levels, across departments and functions, by valuing equity, diversity, and integrity.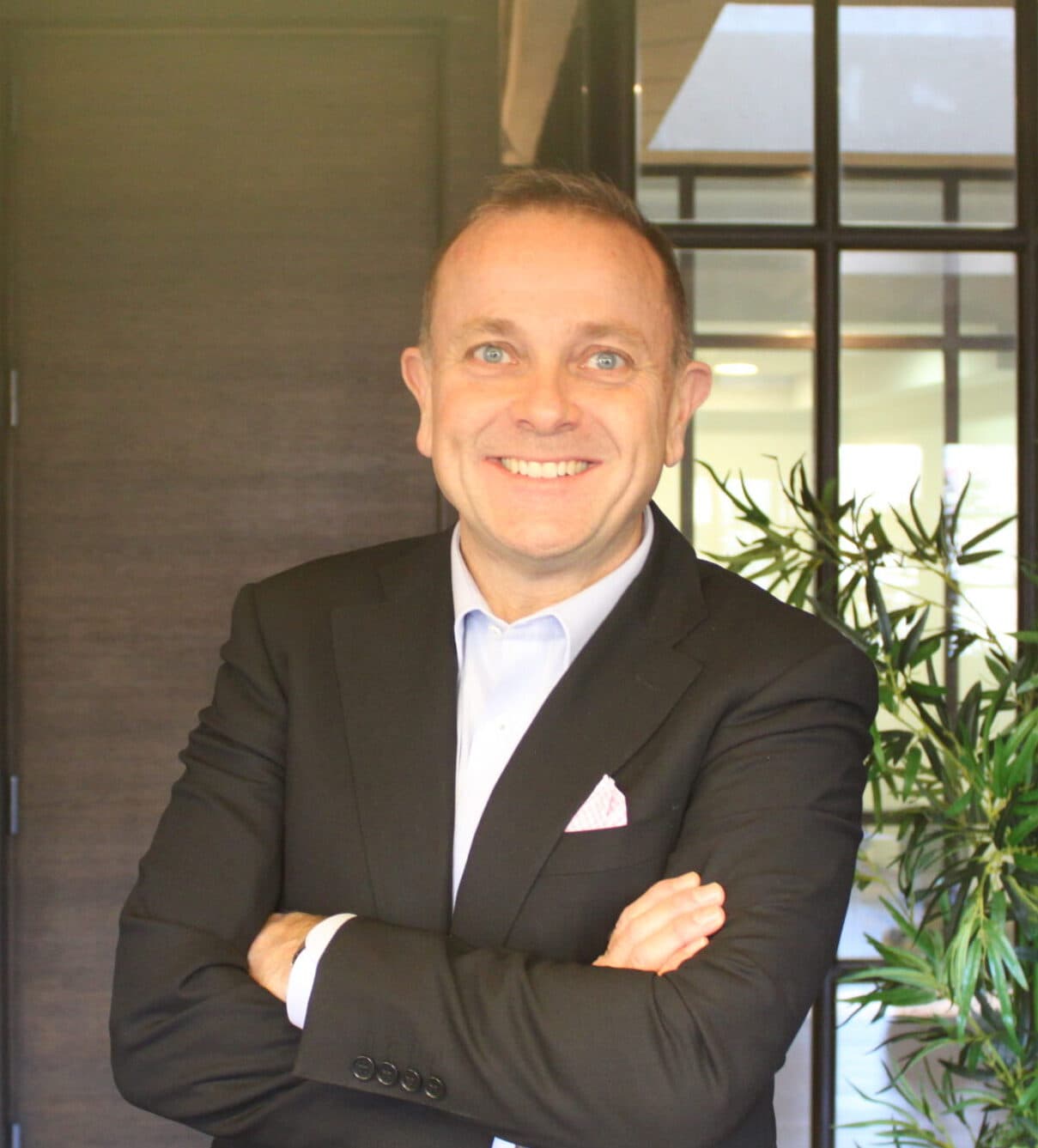 Partnering with Clients and Partners to Promote Inclusivity and Gender Neutrality in the Industry 

"With the help of Gavriella we will work with partners and clients on a global scale to help make our industry more inclusive and gender neutral."
Per Ottosson
CEO of Artificial Solutions
The Power of OpenQuestion
We help high-growth companies like Telefónica, HelloFresh and Swisscom find new opportunities with our technology.

Interested to learn what we can do for your business?