Features of OpenQuestion
A feature-rich SaaS solution ready to connect.
Learn how OpenQuestion answers your customers' every need.
Give your Customers
Freedom to Talk 
Redefine your Call Center service by greeting your customers with OpenQuestion, simply asking them what they need help with. 

OpenQuestion allows your customer to describe, in their own words, how you can assist them. Stop forcing customers to listen to long descriptions of menus and start creating better experiences.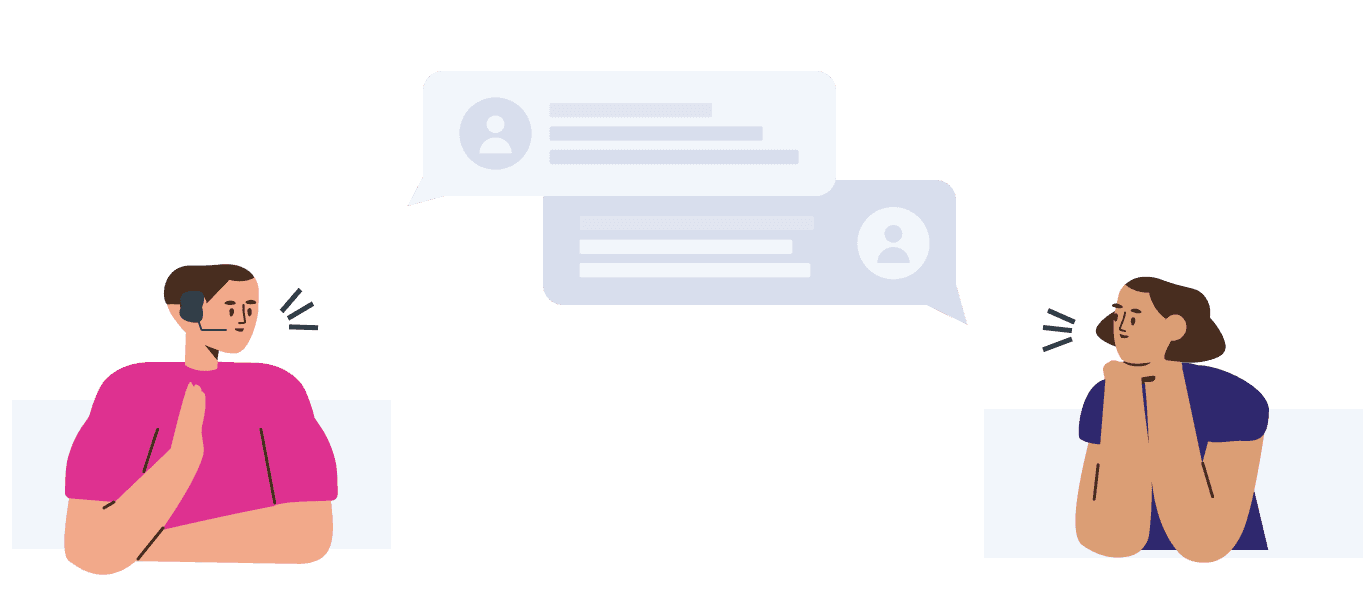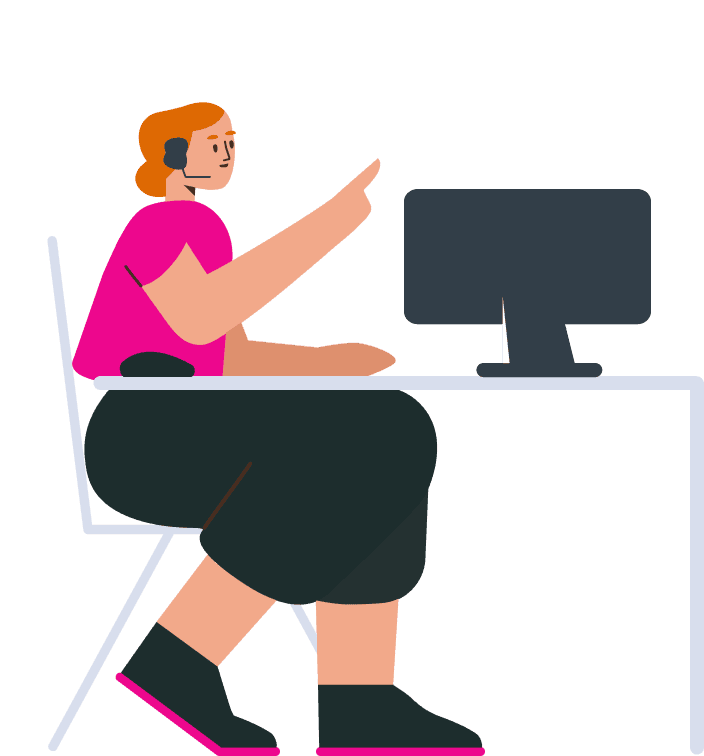 Connect to the Right Agent,
Every Time
Tone-based menus frustrate customers. It becomes like a labyrinth, and the customers are often connected to the wrong agent.

Connecting customers to the incorrect queue wastes your staff's time and costs your business money.  

But actually listening to what your customers need, allows the system to understand their requests and allows you to create the right connection every time.
Customer Feedback
OpenQuestion includes out-of-the-box functionality to gather customer feedback about the call experience and your services. The feature can be used as is, or you can configure the tool with bespoke functionality to suit specific business requirements. 
Visualizing customer feedback from contact center calls is key for optimizing customer relationships. 
Enable Authentication
Securely identifying your clients can be both beneficial, or even legally mandatory, for you to answer some of your customer's requests.

Authentication is part of any healthy call center. That's why OpenQuestion is designed to work with the existing custom authentication procedures you already have in place.  

Don't have authentication set up? Not to worry, you can develop secure identification functionality with OpenQuestion in no time.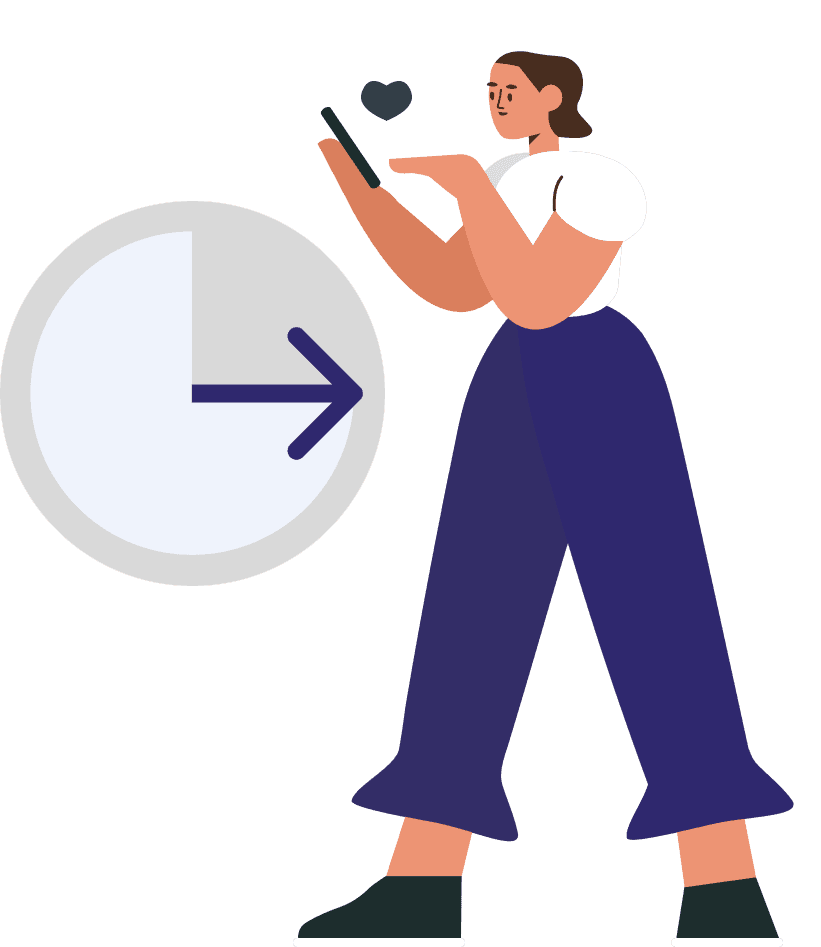 Save Customers' time
with Callback
If your customers are waiting on hold, scheduling a callback is a simple way to save the caller's valuable time.  

OpenQuestion can easily be configured to enable call-back, or to integrate with existing call-back functionality.
Out-of-the Box Features
As a pre-built solution, OpenQuestion is full of out-of-the box features and instantly ready to be deployed to support your business requirements. 
OpenQuestion is a high-performing SaaS-based solution that can answer millions of daily calls while being simple to configure with your contact center stack. 
Make a Future-Proof Choice
OpenQuestion is open, accessible, well documented, and easy for customers to build and expand on. The solution has been built on one of the strongest and most flexible SaaS products for customer experience. 

As a result, the solution can be expanded with more automation, customizations, and new innovative customer journeys. Make sure you select a technology that you can grow with, make sure you solve your short-term issues with the longer horizon in mind.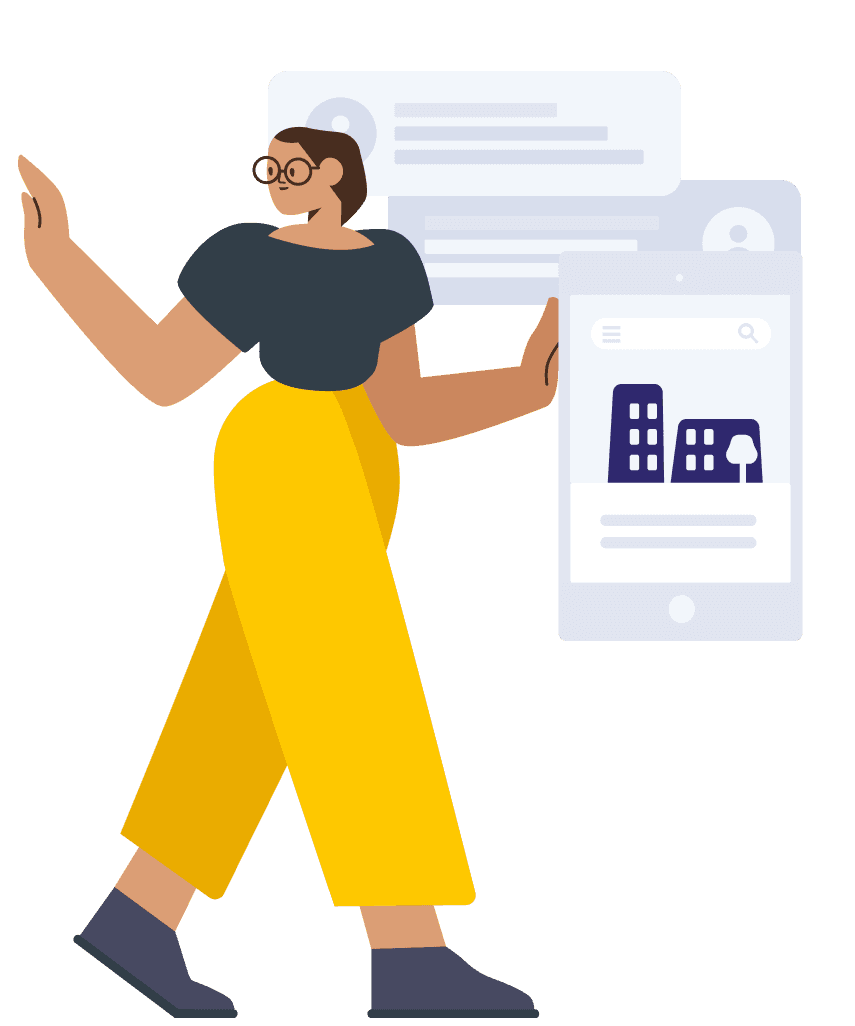 The Power of OpenQuestion
We help high-growth companies like Telefónica, HelloFresh and Swisscom find new opportunities through AI conversations.
Interested to learn what we can do for your business?