60 Days to Value
OpenQuestion is an IVR solution designed for rapid deployment
and a clear path to success in 60 days.
Implementation Assets
There is no need to start from scratch.

The OpenQuestion project package allows you to acquire know-how from our existing clients' successful IVR implementations, including:

- A recommended team setup
- Business and technical checklists
- Predictable resource allocation
- Ready-to-use IVR implementation plan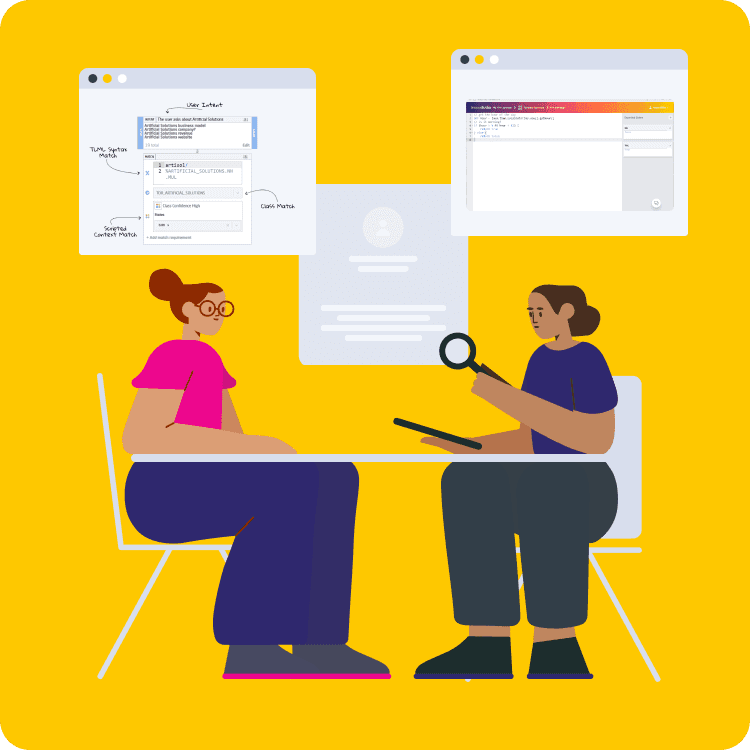 Customer Success
A dedicated Customer Success team devoted to your success and highly experienced from working on enterprise-level IVR implementations

At every stage of the IVR project, our team ensures your investment is maximized and generates the greatest value to your business.
Step 1: Configure and Prepare
Begin your conversational IVR journey by connecting OpenQuestion to your Contact Center following our step-by-step tutorials, and advice from our Customer Success team.

OpenQuestion provides necessary logic out-of-the box.

Follow the instructions to use your own data and integrations to implement OpenQuestion's robust and welcoming customer experience.
Step 2: Listen Closely...
OpenQuestion will be trained on your customer service catalogue and data from telephone calls to your IVR call center.

Based on the caller's input and their interaction with your products and services, you'll be able to enhance and fine tune the IVR system.

There is no limit on the volume of training data you can collect, so you have limitless opportunity for optimization.

When you're ready for OpenQuestion to pick up and answer your customer phone calls, simply switch it on!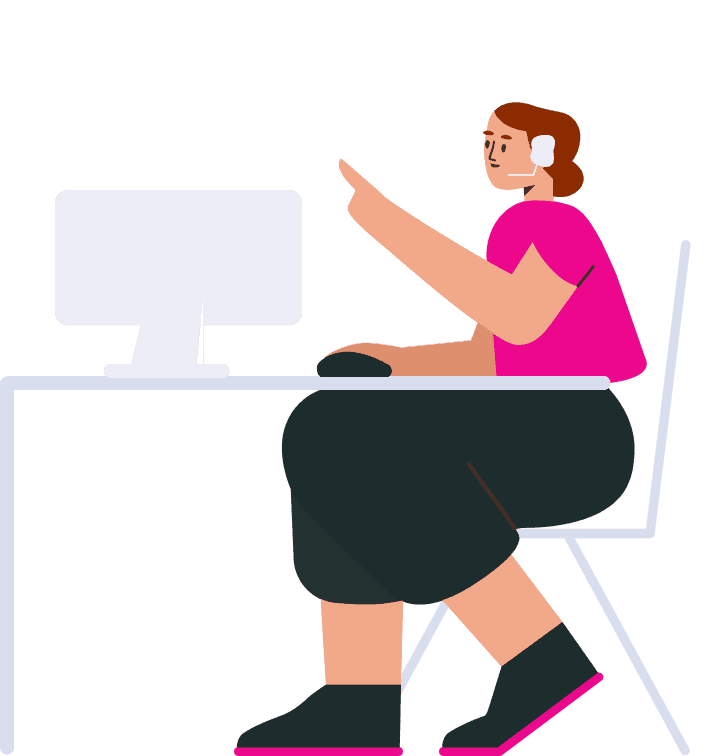 Step 3: Go-Live & Optimization
Once OpenQuestion is live, the IVR solution will provide a welcoming experience and answer phone calls from real customers and begin to connect the calls to the right agent queues.

By the end of the 60-day period, you'll be running full traffic through the IVR solution.

Monitor performance for continuous improvements, and generate value with access to pre-built dashboards and data analytics.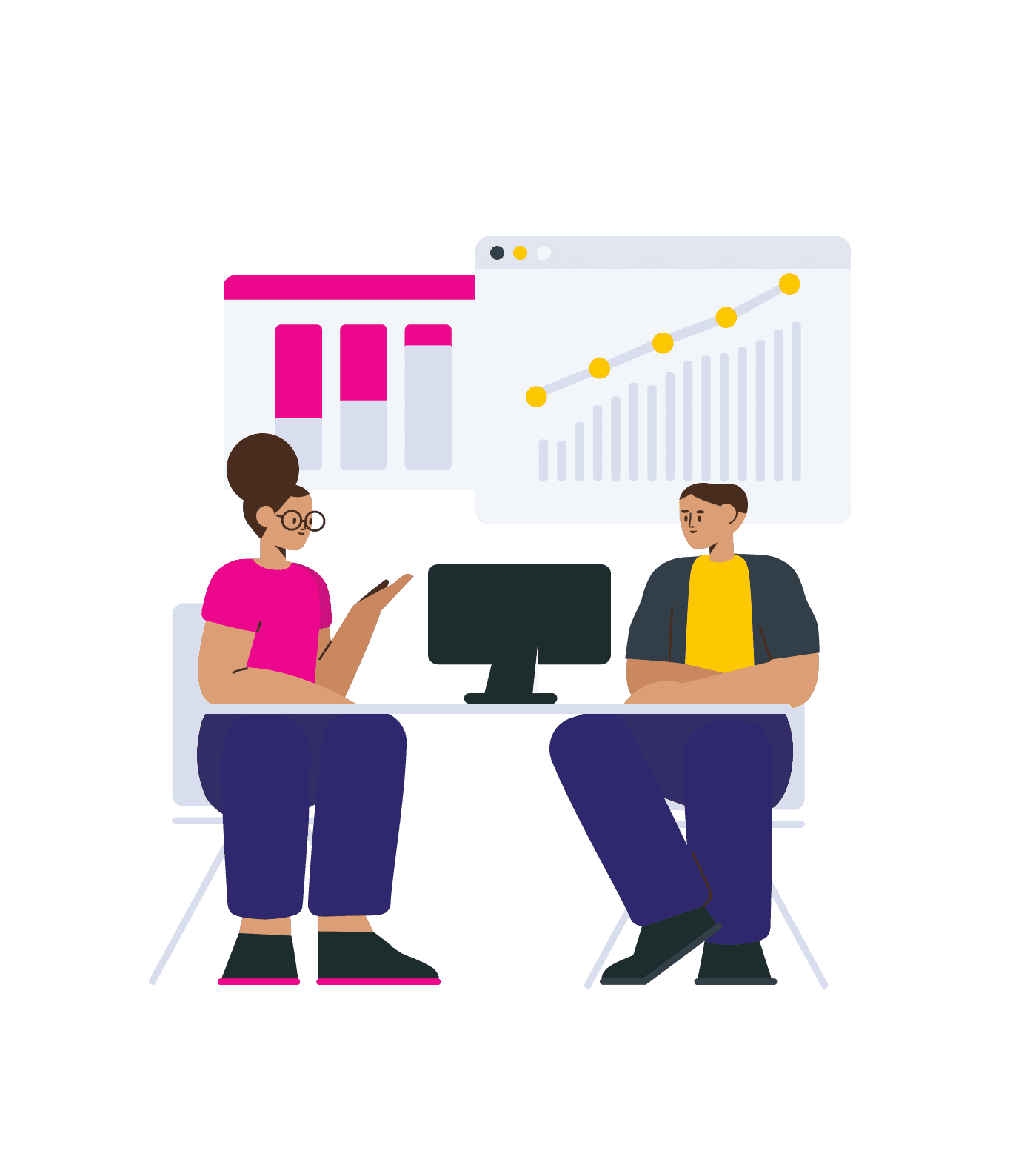 Real Results With
the Power of Conversational IVR
Achieve true call center automation with next generation conversational IVR.

We help high-growth companies like Telefónica, HelloFresh and Swisscom find new opportunities through AI conversations.

Learn what conversational interactive voice response, now.