HIGHEST LEVEL OF SUPPORT FOR...
Enterprise-grade
Security & Privacy
Enterprises safely use Teneo for large-scale implementations that generate several million records of customer data each month.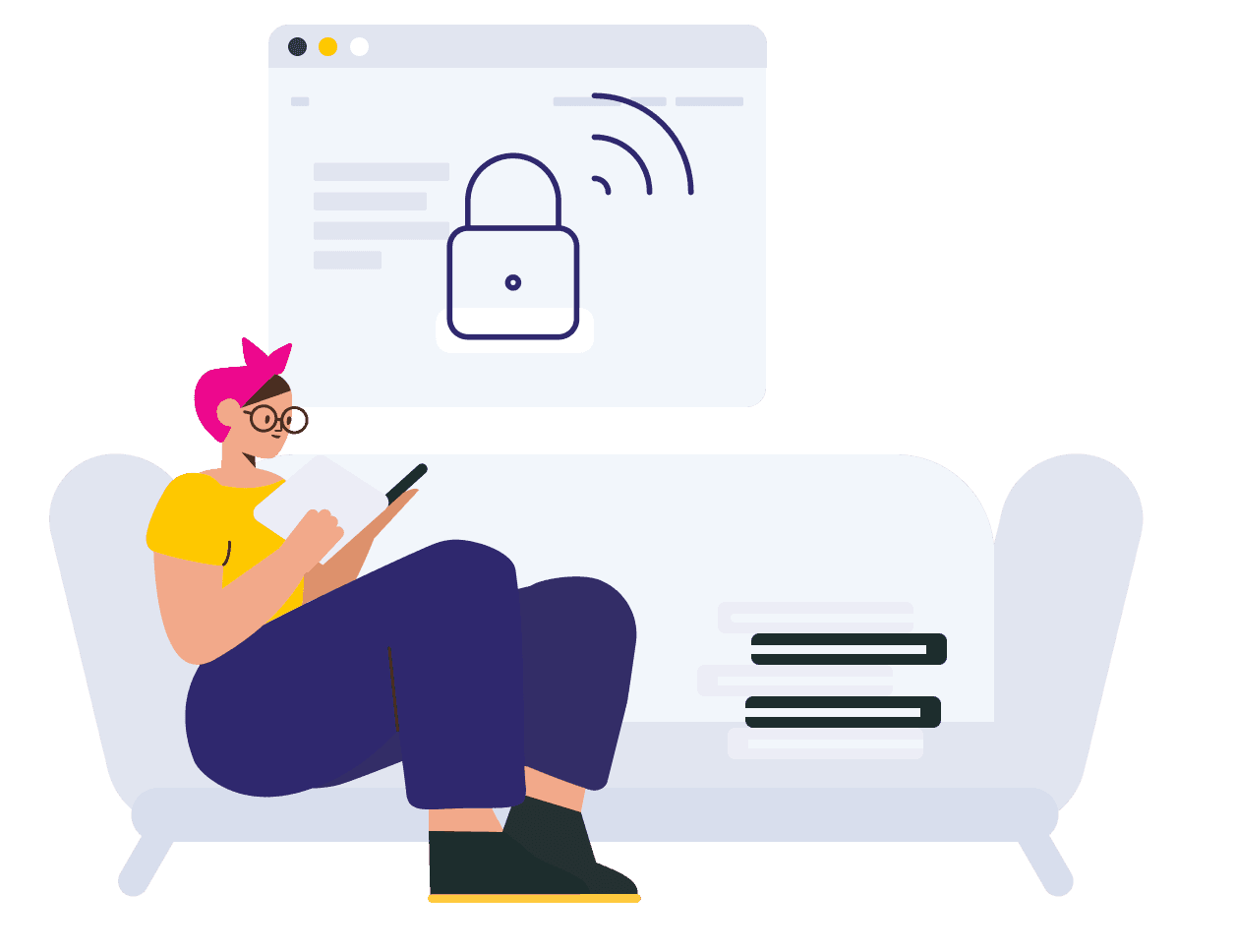 Achieve the next generation of Customer Experience
Trusted by Global Enterprise
We are passionate about information security and aim to exceed the high standards of our clients' requirements.
We implement security measures that we believe have real impact, and we strive for total transparency throughout the security provision process.
SOC 2 Type I and II  
Teneo SaaS delivery is covered by our SOC 2 Type I and II report for the common Trust Service Principle: Security.

Our clients can have access to our SOC 2 Type I and II reports covering 2023 and onwards upon request. 
Privacy and Data Protection 
Data Processing
Teneo is GDPR and alike legislation compliant with regard to data protection. With Teneo, you're guaranteed lawfulness, fairness, and transparency throughout every process activity.

We have a registered Data Protection Officer and support our clients with Data Processing Agreements where required.

Review our standardized DPA
Data Encryption 
SaaS features enable you to control, manage and protect your data. All customer data is encrypted in rest and in traffic and data residency can be determined by your selected SaaS data region.

Control Data Retention times, export the data where you see fit and even deploy your own Client-Managed encryption of Dialogue Data.

Review How to implement Client-Managed Encryption
Confidential Compute
For clients who want to take their privacy protection one step further, Teneo SaaS offers the feature to run the live solutions on Confidential Compute endpoints.  

Confidential computing protects data in use by shielding the memory space for the live solution endpoints through encryption.

Read more about Confidential Compute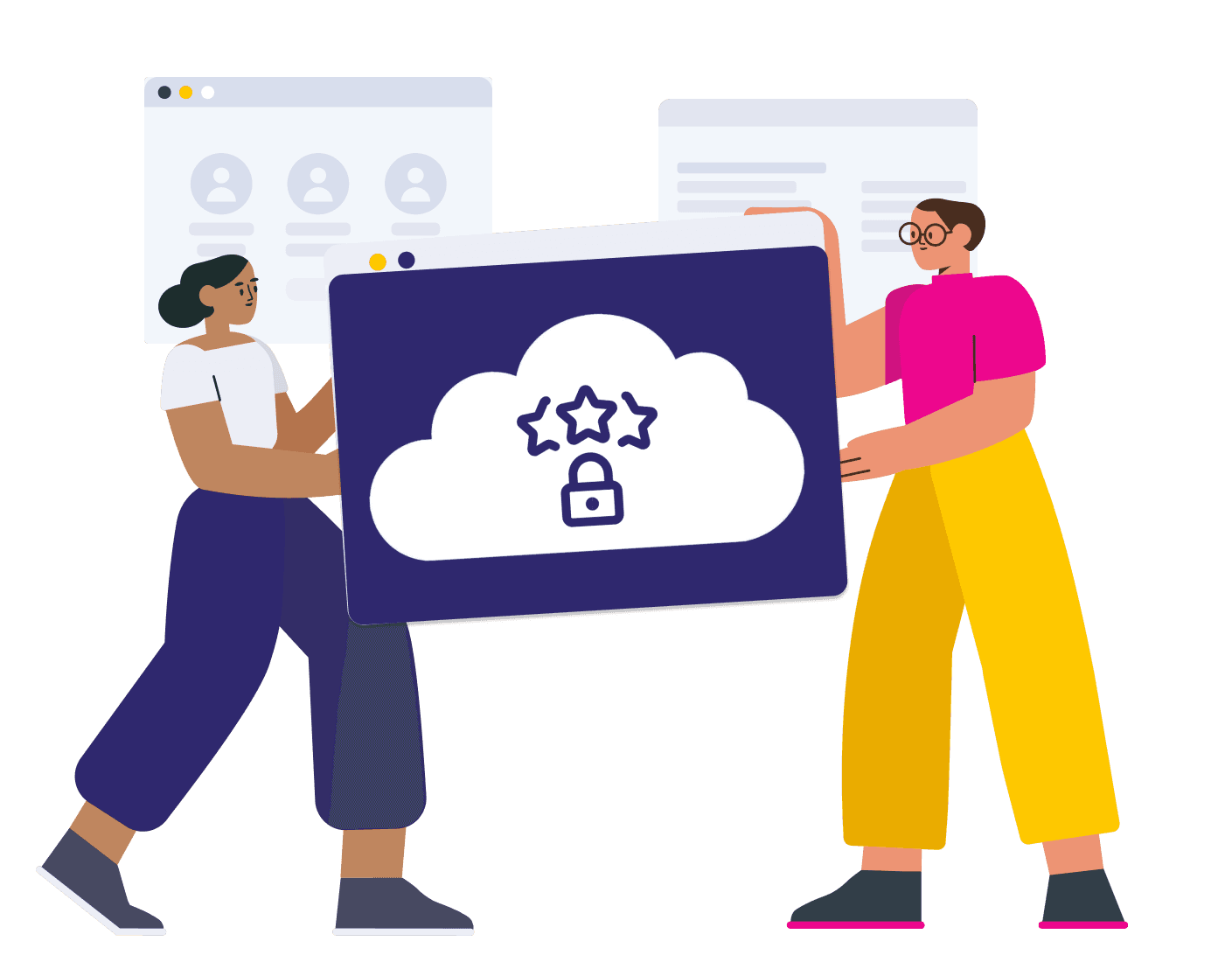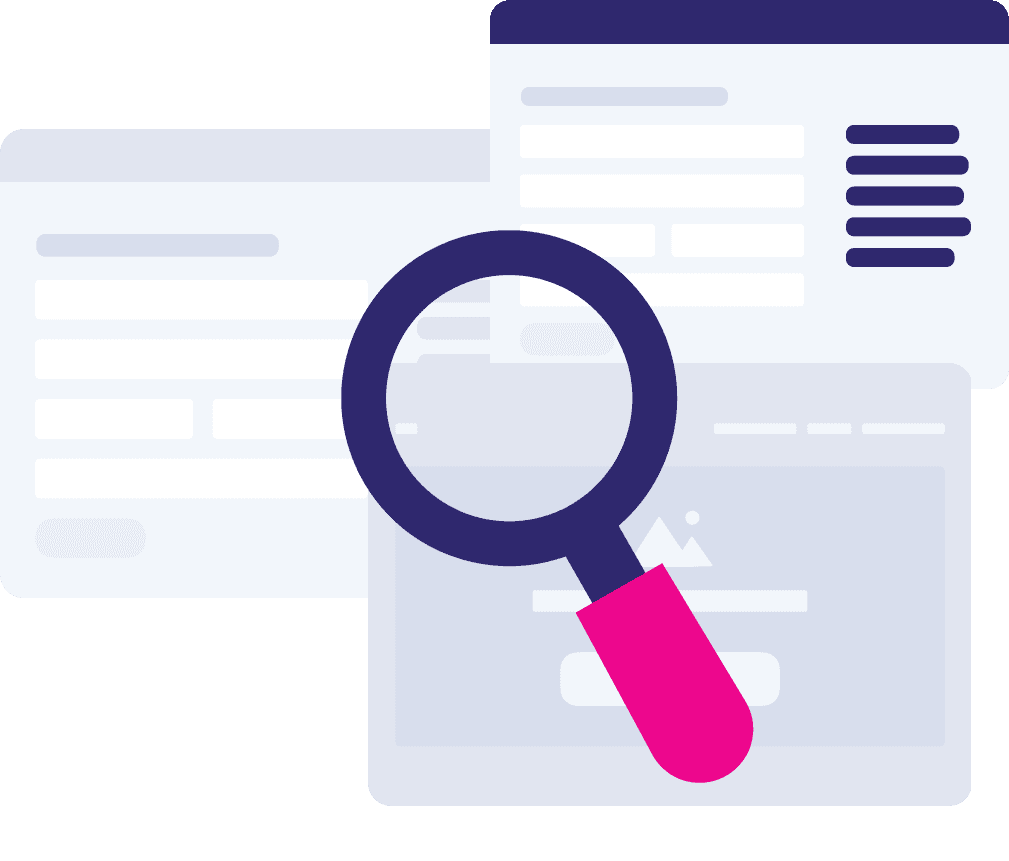 Our Security Principles Protect Millions of Consumers
Our job is to protect our customers' solution, customer data and our own informational assets from privacy, integrity, availability and confidentiality perspectives.

We adhere to the zero-trust paradigm in the design and development of our Software as a Service and continuously develop our Information Security Management System to maintain the highest possible level of security.

Review our Security Objectives
Read more about Teneo SaaS Security Measures
The Power of OpenQuestion
We help high-growth companies like Telefónica, HelloFresh and Swisscom find new opportunities through AI conversations.
Interested to learn what we can do for your business?